Saudi Arabia
Yemen
Ansarullah Denounces UN Removal of Saudi from Childkilling Blacklist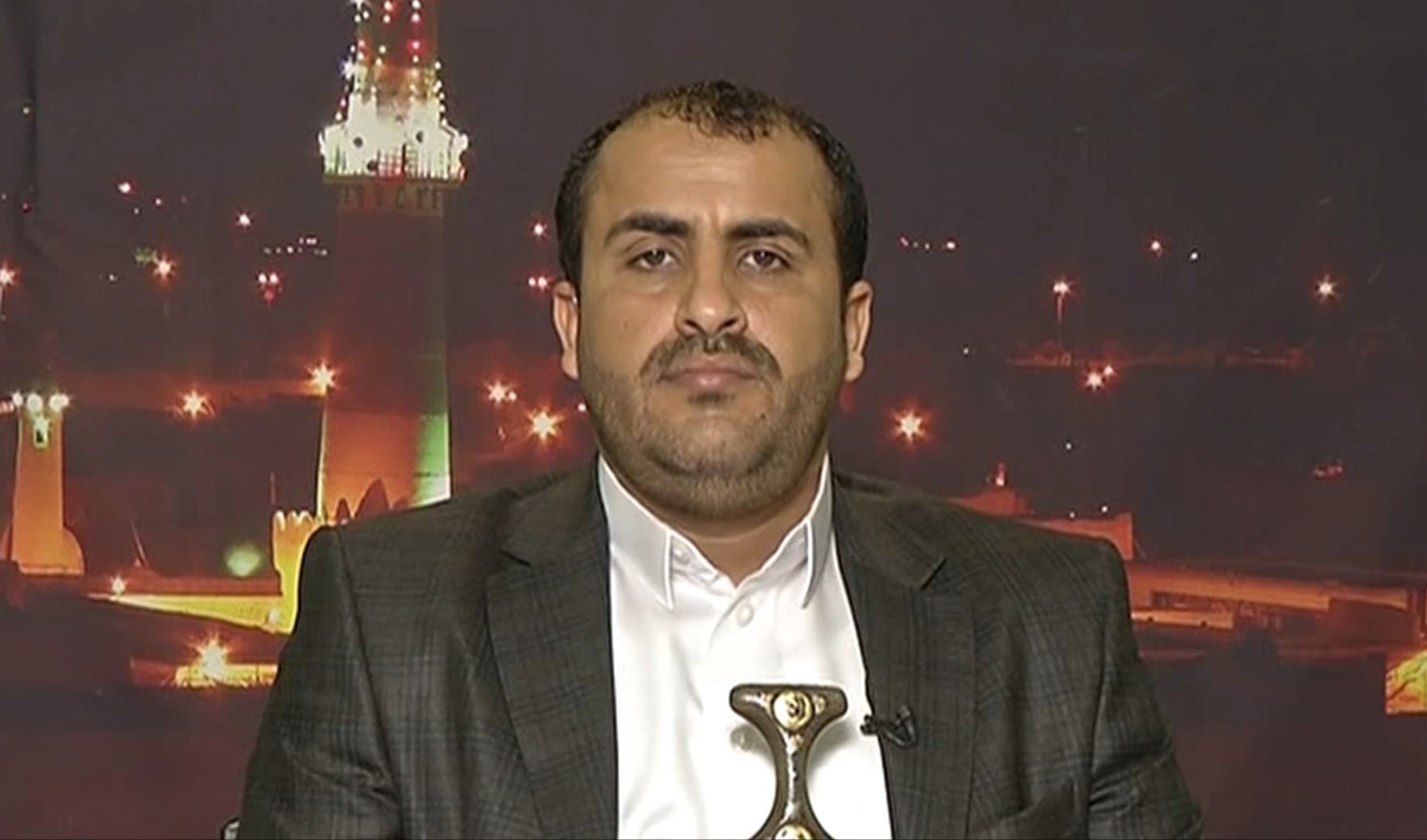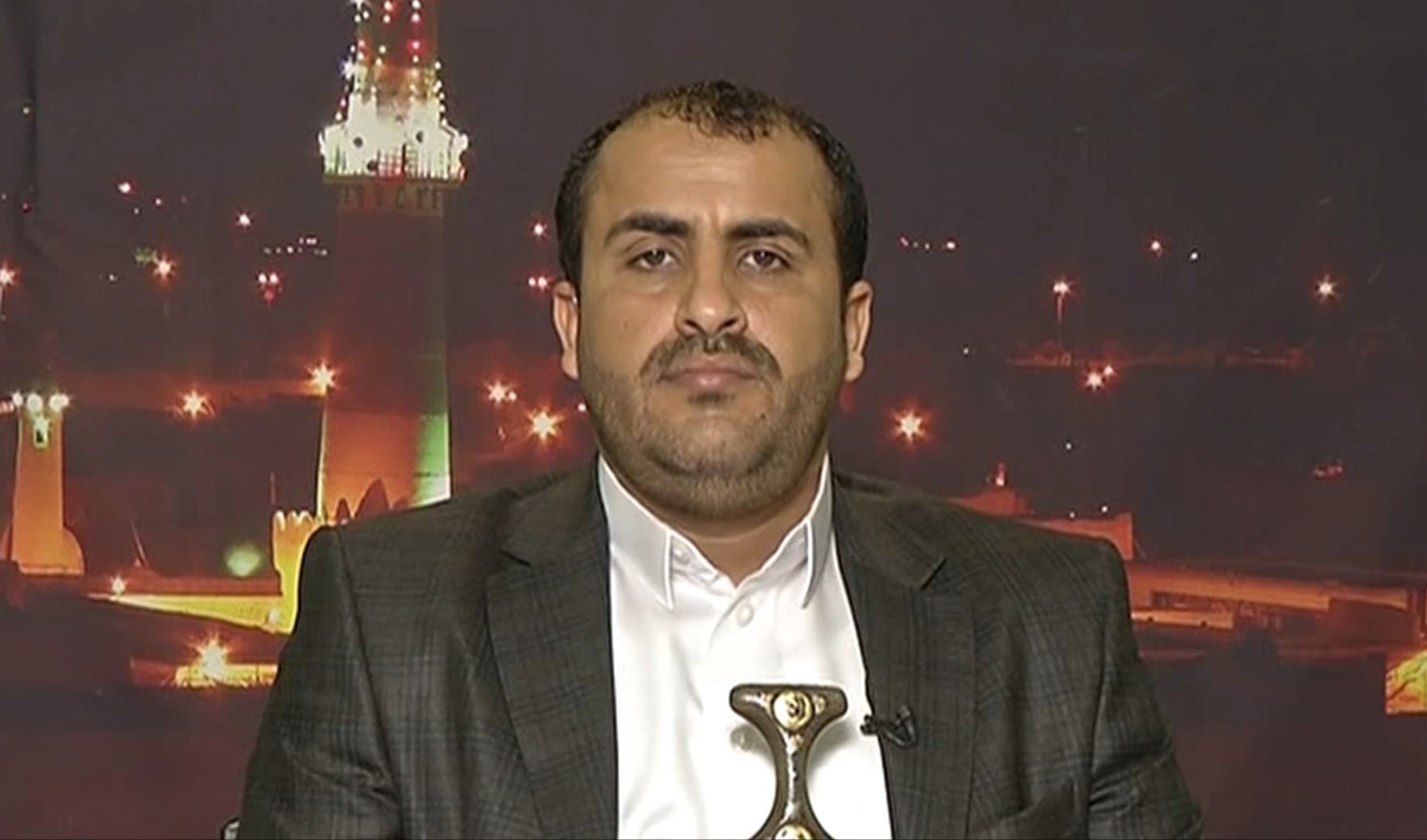 Spokesman of Yemen's Ansarullah movement, Mohammad Abdol Salam, considered that the United Nations decision to remove Saudi-led aggression on Yemen from the childkilling blacklist as destabilized until probing the issue.

Abdol Salam denied all the reports that mentioned that children were deployed on the military fronts, noting that they were arrested as smugglers and that the deteriorating socio-economic conditions in Yemen are behind such cases.

Yemen has been since March 26, 2015 under brutal aggression by Saudi-led coalition.

Thousands have been martyred and injured in the attack, with the vast majority of them are civilians.

Riyadh launched the attack on Yemen in a bid to restore power to fugitive Hadi who is a close ally to Saudi Arabia.