Saudi Arabia
Yemen
Ansarullah Fighters Ambush Saudi Military Force in Jizan, Killing or Injuring Number of Soldiers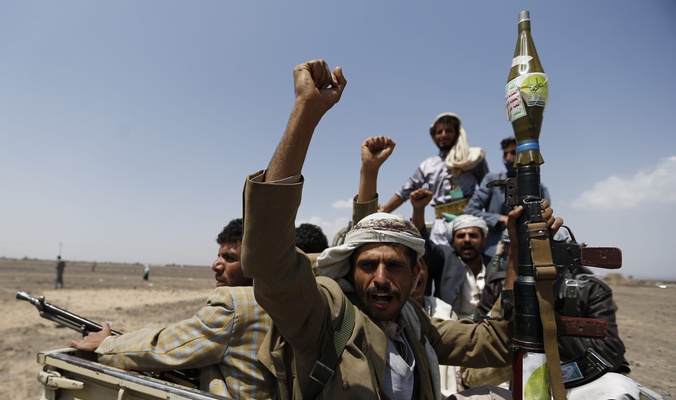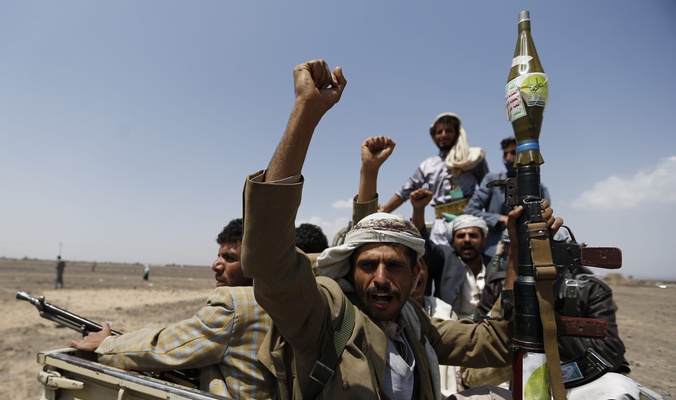 Yemen's Ansarullah fighters managed on Thursday to ambush a Saudi military force in the bordering Jizan, killing or injuring a number of soldiers.
In this context, the Yemeni fighters detonated an IED bomb to destroy a vehicle for the Saudi force, killing all the soldiers aboard.
Ansarullah fighters also launched an artillery attack on the Saudi military gatherings in Al-Kars and Abadiya in the same region.
Yemen has been since March 2015 under a brutal aggression by Saudi-led coalition, in a bid to restore power to fugitive former president Abdrabbuh Mansour Hadi.
Tens of thousands of Yemenis have been injured and martyred in Saudi-led strikes.
The Saudi-led coalition – which also includes UAE, Bahrain, Egypt, Morocco, Jordan, Sudan and Kuwait – has been also imposing a blockade on the impoverished country's ports and airports as a part of the aggression.