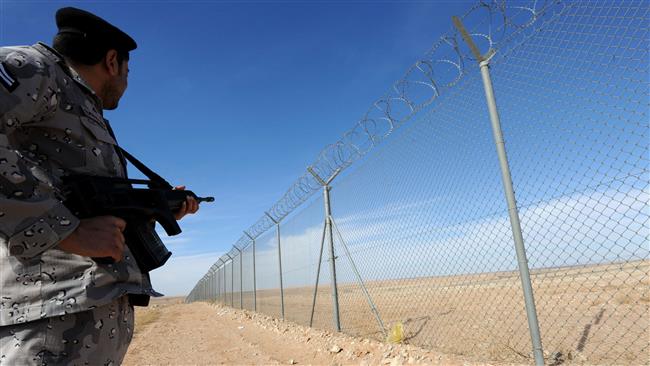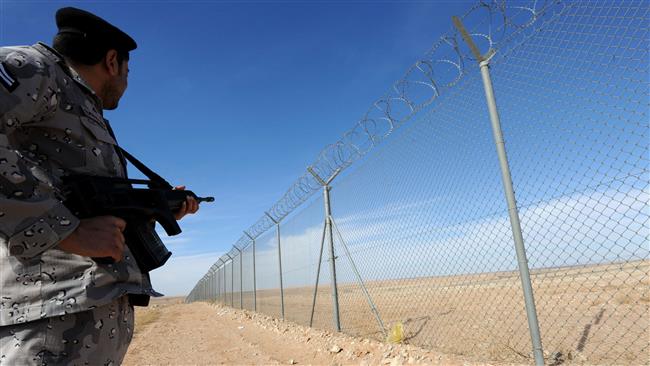 Yemen's Ansarullah fighters along with allied army forces have fired tens of rockets in a retaliatory attack against zionist Saudi regime's Jizan on the southern border.
Saudi military vehicles were also set on fire after the Yemeni forces captured three military bases in kingdom's southwestern region of al-Jaberi, Yemen's al-Masirah TV reported on Sunday.
Yemeni forces launch such attacks in retaliation to Saudi Arabia's relentless airstrikes, which the monarchy has been carrying out since March 26.
Meanwhile, Saudi warplanes bombed the international airport and Khur Maksar region in the southern Aden province.
Saudi jets also conducted multiple raids on various towns in the northwestern Sa'ada province.
Saudi Arabia's atrocities are being carried out without a UN mandate in an attempt to undermine the Houthi movement and to reinstate fugitive former president, Abd Rabbuh Mansour Hadi.
According to a recent World Health Organization report, over 15 million people in Yemen lack access to basic health services, and over 20 million in the impoverished Arab country do not even have access to drinking water.
Over 1,400 Yemeni civilians have been killed and more than 3,400 others have been injured since the beginning of the Saudi onslaught, according to the UN High Commissioner for Human Rights, Rupert Colville.