Yemen
Ansarullah: No Practical Step Taken to Establish Ceasefire in Hudaydeh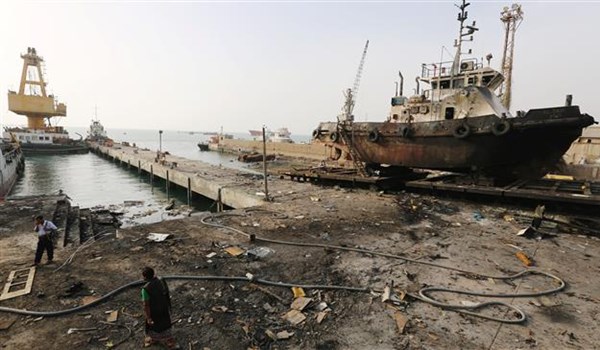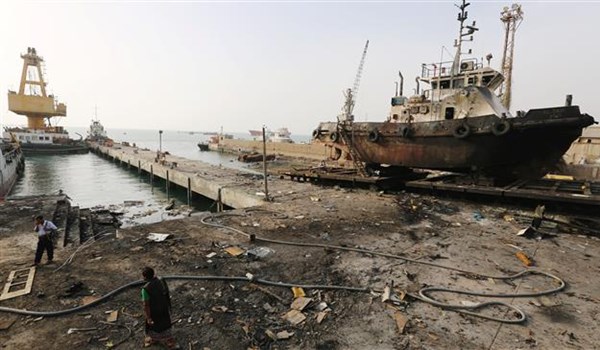 A senior official of Ansarullah movement called on the UN to take practical steps to establish ceasefire in al-Hudaydeh.
"Practically, there has been no action taken in this regard yet," Adnan Qassem Ali Qoflah, Ansarullah's official in charge of foreign relations, told FNA on Tuesday.
He expressed the hope that the UN envoy to Yemen could take effective steps to implement the peace agreement in Hudaydeh.
Qoflah also warned of the dire situation of the Yemeni nation after three years of war in the country, and said 27mln people are in dire need of humanitarian aid.
His remarks came after Dayfallah al-Shami, the spokesman of Yemen's National Salvation Government, announced on Monday that over 15,000 civilians had been directly killed by the Saudi-led war on Yemen since 2015, while more than 17,000 others had lost their lives as a result of the coalition siege on the nation.
Al-Shami said that 15,359 civilians had been killed directly by the Saudi airstrikes and attacks against Yemen since the start of war in 2015.
He added that more than 17,608 people had also died as a result of the Saudi-led coalition's siege on Yemen and the forced stay of patients who needed to travel abroad for treatment.
According to al-Shami, over 24,121 civilians were also wounded during the Yemen war.
He said millions of people were in need of different humanitarian aid due to the catastrophe created by the Saudi-led coalition's aggression.
Saudi Arabia and some of its allies, including the United Arab Emirates, Morocco, and Sudan, launched a brutal war against Yemen in March 2015 in an attempt to reinstall Yemen's former president Abd Rabbuh Mansur Hadi.
The aggression initially consisted of a bombing campaign but was later coupled with a naval blockade and the deployment of ground forces to Yemen.
The Saudi-led war has also taken a heavy toll on the country's infrastructure, destroying hospitals, schools, and factories. The United Nations (UN) has said that a record 22.2 million Yemenis are in dire need of food, including 8.4 million threatened by severe hunger.
Despite Riyadh's claims that it is bombing the positions of the Ansarullah fighters, Saudi bombers are flattening residential areas and civilian infrastructures.
According to several reports, the Saudi-led air campaign against Yemen has driven the impoverished country towards humanitarian disaster, as Saudi Arabia's deadly campaign prevented the patients from travelling abroad for treatment and blocked the entry of medicine into the war-torn country.