Saudi Arabia
Ansarullah Readying to Go to Hague to Make Saudi Regime Stand Trial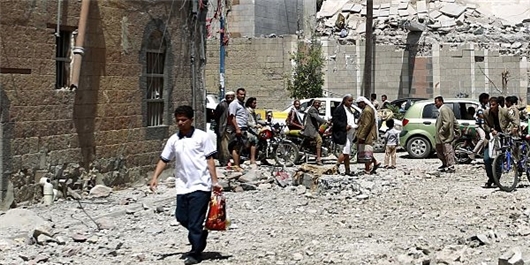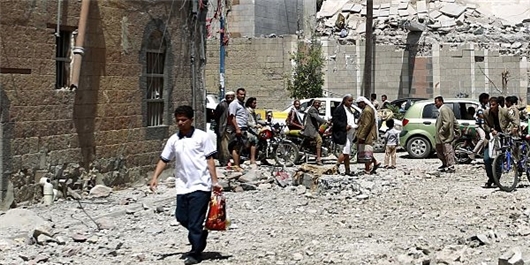 A senior Ansarullah leader announced that the revolutionary movement will file its first complaint against the Saudi-led airstrikes on Yemen and the massacre of the country's innocent civilians at the Hague International Tribunal.
"Ansarullah will submit its first complaint to the International Criminal Court at the Hague against the Saudi savage aggression against Yemen, including massacre of the Yemeni women and children as well as other instances of human rights violations," Majid Zarqam told FNA on Monday.
He noted that the lawsuit against Saudi Arabia has grown into a thick dossier with tens of documents that include substantiating evidence of the Saudi regime's crimes in Yemen.
Meantime, the Ansarullah official indicated that this will be Yemen's first complaint to be lodged with the Hague against the Saudi regime that will deal with the airstrikes, adding that Riyadh should wait for several more complaints for its other crimes.
Saudi Arabia has been bombing Yemen in the last 96 days to bring its ally, fugitive president Mansour Hadi, back to power.
The airstrikes have so far claimed the lives of more than 4,739 civilians, mostly women and children.
According to a recent report by Freedom House Foundation, most of the victims of the deadly Al Saud campaign are civilians, including a large number of women and children.