Yemen
Ansarullah slams Yemeni broadcaster removal from air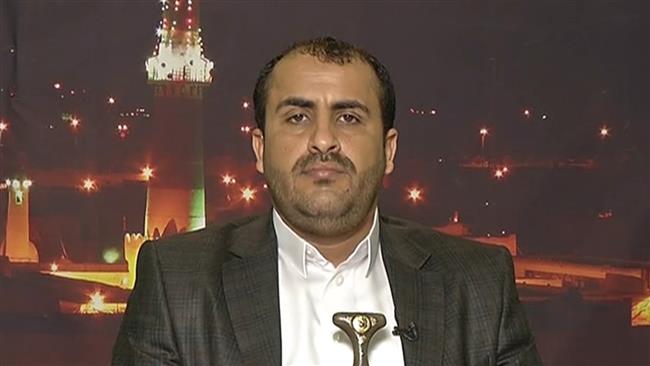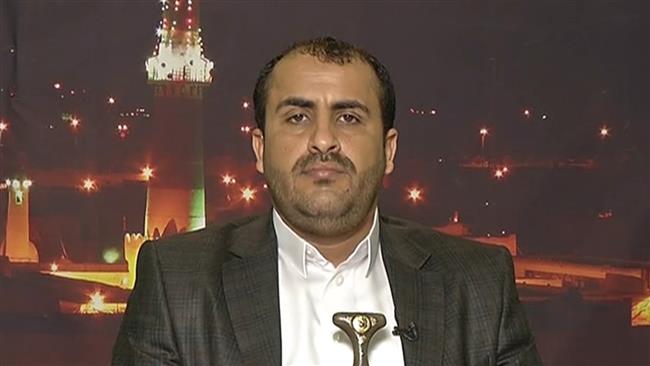 Yemen's Houthi Ansarullah movement condemned Friday a decision by Egyptian-based communication regulator Nilesat for taking the al-Masirah TV off air.
A spokesman for Ansarullah said the removal of the Yemeni TV from Nilesat's schedule, which came a day earlier, showed that the enemies of Yemen are worried about the disclosure of facts about Saudi Arabia's deadly aggression against Yemen.
Muhammad Abdussalam said those enemies, who enjoy extensive media power, could not tolerate al-Maisrah, which used to overtly reveal the "sufferings and pains of the Yemeni people" as a result of Riyadh's campaign, which started on March 26, 2015.
He said they piled up immense pressure on the Nilesat to take al-Masirah off air after repeated attempts to silence the voice of the broadcaster and stop it from disclosing the crimes of the Saudi regime in Yemen.
The Houthi official said, however, that al-Masirah, which advocates Ansarullah and allies, will continue to perform its media mission on reporting the facts and realities of the war on Yemen.
Saudi Arabia started its all-out campaign in a bid to undermine the Houthis and restore power to the fugitive former Yemeni president, Abd Rabbuha Mansour Hadi. The latest estimates show that more than 8,300 people have been killed in the attacks while hundreds of thousands have been displaced across the impoverished country.
Saudi warplanes continued to carry out combat sorties above various Yemeni towns and cities on Friday, with reports suggesting that at least four civilians were killed in an attack on a residential building in the capital, Sana'a.
Meanwhile, people in Sana'a took to the streets after Friday prayers to condemn the Saudi campaign, while chanting slogans against the Al Saud family and their supporters in the Middle East and the West.