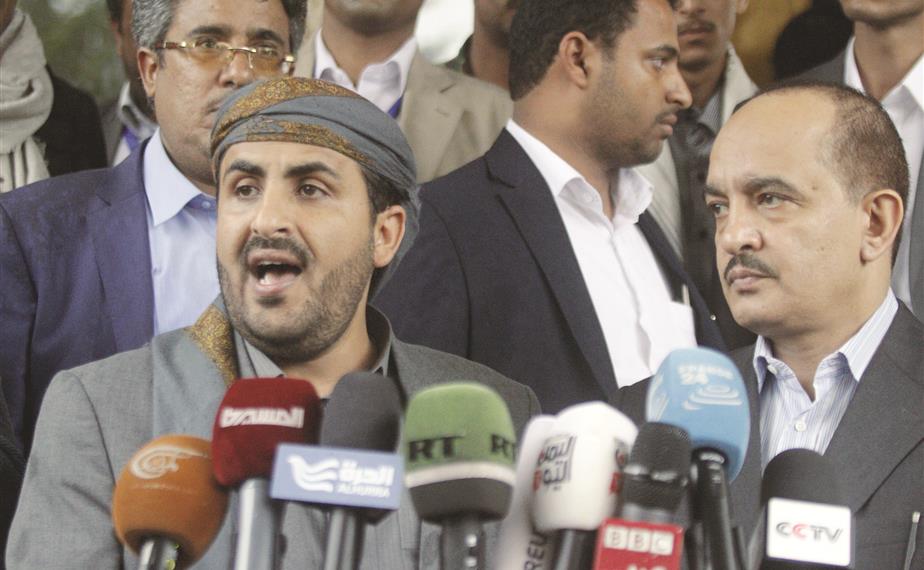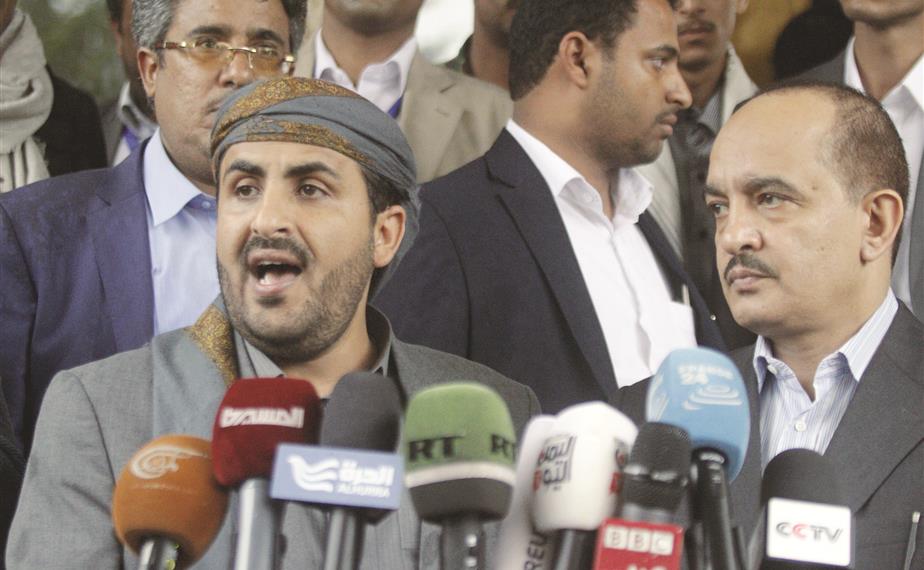 Ansarullah spokesman, Mohammad Abdol Salam, asserted that Sannaa delegation to Yemeni talks in Kuwait will reject any proposed solution if it does not meet the demands of the Yemenis.
In a press conference, Abdol Salam who heads Sanaa delegation, said, "We heard from the United Nations that it is preparing to propose a solution; however, if it does not meet the Yemenis demands (identifying the presidency situation, forming a national unity government and a military as well as a security committee, halting the Saudi-led aggression permanently, and lifting the blockade) that we have announced, we will reject it."
"We demand the UN to press the other party in order to reach a comprehensive, not partial solution," he added.
On the other hand, Abdol Salam denied the reports which noted that the UN will submit a proposal to be discussed during the talks.
About his attitude towards the UN envoy to Yemen Ismail Ould Cheikh Ahmed, We still give him the chance to reach better results, but he is suffering from a hard situation for the pressures exerted on him.
Commenting on the remarks made by the UN Secretary General Ban Ki-moon about KSA pressures on him to remove the Saudi coalition from the childkilling blacklist, Abdol Salam said that acknowledgment has a greater impact than the decision itself because it exposed how funds are paid for political targets.
In this context, Abdol Salam revealed that Ansarullah sent a thanking letter to Ban for his recent stance, stressing it would stand by him to confront the pressures.
Media outlets had announced the UN envoy would submit a solution proposal in 3 days to be discussed during the Kuwait talks which have failed for 50 days to conclude an agreement.
Yemen has been since March 26, 2015 under brutal aggression by Saudi-led coalition.
Thousands have been martyred and injured in the attack, with the vast majority of them are civilians.
Riyadh launched the attack on Yemen in a bid to restore power to fugitive Hadi who is a close ally to Saudi Arabia.