Yemen
Middle East
Resistance Axis
Ansrullah warns UAE of retaliation if war on Yemen not stopped
A member of the political bureau of Yemen's Ansarullah movement has warned the United Arab Emirates that the resistance movement will respond with missiles and drones if the Saudi-led aggression on Yemen is not halted.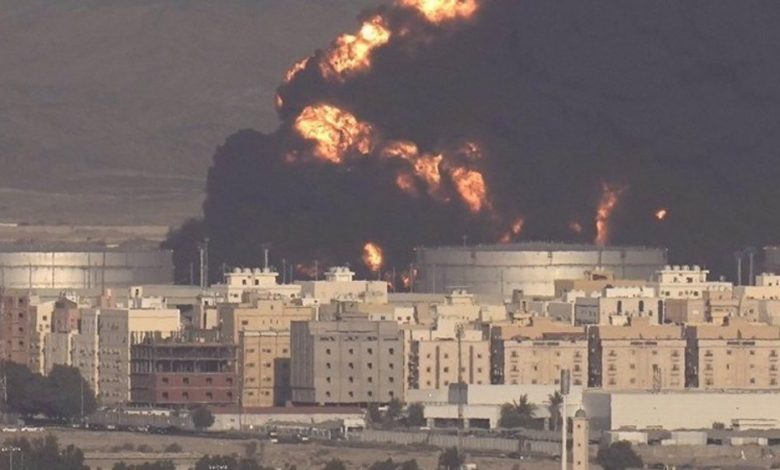 Abdullah Muhammad al-Naimi said in a tweet on Friday that "the UAE thinks it is playing smart by handing over some of the Yemeni provinces and islands it occupies to the Israeli, British and American forces, but it should know that the answer to that will be ballistic missiles and drone attacks."
He said the UAE is bullying the Yemeni people and is treating them as if these people are a backward nation, warning the UAE that it should reconsider its calculations and its role in Yemen.
"Now that we have ballistic missiles and drones, we will force this small country (the UAE) to come to its senses and repent before the world [for participating in the attack on Yemen]," al-Naimi added.
Pointing to the expired truce between the warring sides, he said that "during the ceasefire, the forces of Ansarullah have been able to make special progress in the field of building military equipment, and that the Saudi-led coalition will regret it if it wants to continue to besiege and kill the people of Yemen."
Saudi Arabia launched the devastating war on Yemen in March 2015 in collaboration with its Arab allies and with arms and logistics support from the US and other Western states.
The objective was to reinstall the Riyadh-friendly regime of Abd Rabbuh Mansour Hadi and crush the Ansarullah resistance movement, which has been running state affairs in the absence of a functional government in Yemen.
While the Saudi-led coalition has failed to meet any of its objectives, the war has killed hundreds of thousands of Yemenis and spawned the world's worst humanitarian crisis.