Europe
Anti-austerity Syriza wins Greek parliamentary election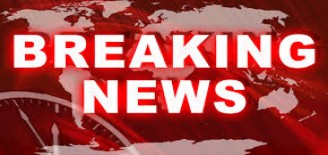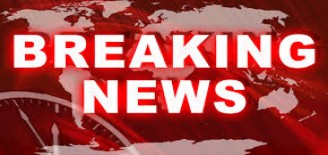 Exit polls show anti-austerity party, Syriza, has won Greece's general election, which can affect the course of austerity policies in the European country.
The exit polls announced on Sunday suggest that the radical leftist party, Syriza, has won some 35.5 percent of the votes in the Greek parliamentary election.
The sweeping victory would enable the party to rule on its own, obviating the necessity of forming a collation with other smaller parties.
This is while Prime Minister Antonis Samaras' conservative party, New Democracy, has secured around 25 percent.
Syriza is a fierce opponent of Greece's bailout deal with the International Monetary Fund and eurozone countries, and has vowed to reconsider the austerity measures that have caused mounting dissatisfaction in the country.
The polls showed that the leftist party's popularity has increased by 25 percent in the last seven years of the spiraling financial collapse.
Samaras had earlier warned that it would be crazy to elect Syriza as it "will turn all of Europe against Greece…. They don't understand Europe, they don't believe in Europe."
Greece nearly went bankrupt in 2010. It survived, however, on international rescue packages. Athens has received 240 billion euros (USD 330 billion) in international loans in return for the enforcement of austerity measures.