Lebanon
Anti-govt. protests restart in Lebanon against worsening economic woes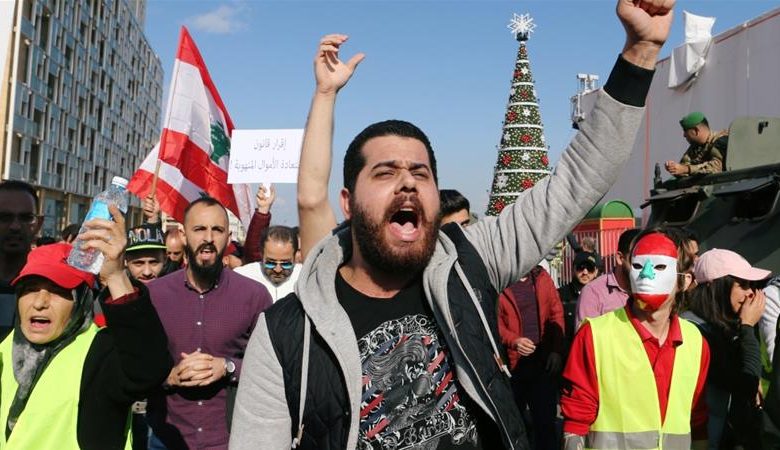 Lebanese protesters have resumed their demonstrations, demanding the resignation of the ruling elite over its mismanagement of the acute financial crisis in Lebanon as the novel coronavirus pandemic and the resulting lockdown compound the economic hardship gripping the country.
Thousands of demonstrators, many wearing face masks and carrying the national flag, converged on Martyrs' Square – historically known as al-Burj or Place des Cannons – in the central part of the capital, Beirut, on Saturday.
The protesters called for early parliamentary elections and tougher measures to fight corruption and return looted state funds.