Iran
Anti-Iran hostilities to continue despite nuclear deal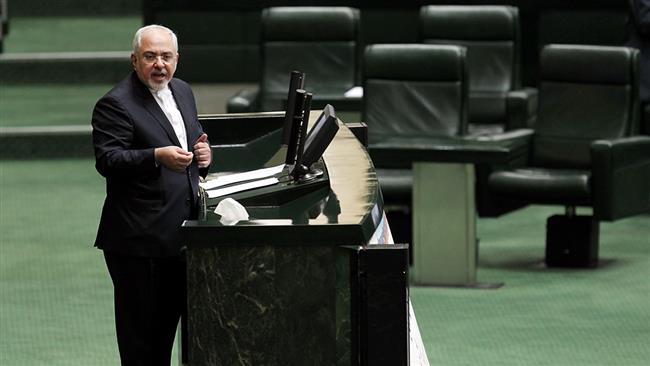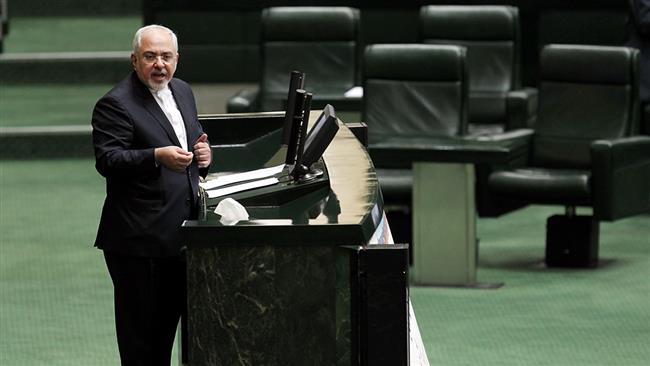 Iran's foreign minister says the nuclear deal reached last year with the P5+1 group of world powers does not guarantee an end to all hostilities against the Islamic Republic.
Mohammad Javad Zarif made the remarks on Sunday as he attended a parliament session in Tehran to brief lawmakers on the results of the nuclear deal reached in July last year.
"This agreement does not mean that the enmities of the other side have come to an end because they always view the Islamic Republic of Iran as an obstacle in their way," said Zarif.
"This also doesn't mean the other side has abandoned its sabotage," the foreign minister added.