Iran
'Anti-Iran plots show enemy desperation'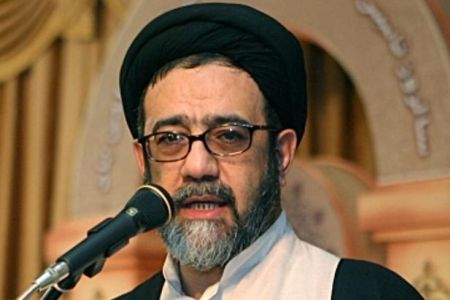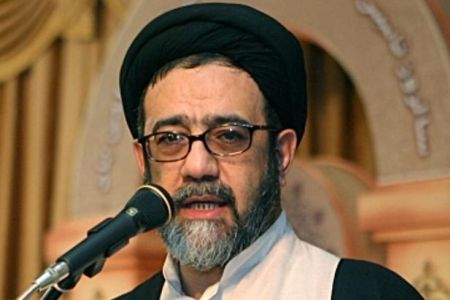 A senior official in Iran's Army says the calls in the US administration for the assassination of top Iranian military commanders indicate enemy desperation.
Seyyed Mohammad Ali Al-e-Hashem said on Saturday that aside from plotting to kill Iranian military commanders such as Qasim Soleimani, the US also seeks to undermine Iran's economic system, ISNA reported.
"There are 100 documents in this connection (plots hatched by the enemy)," he added.
On October 26, a number of hard-line American officials urged the US administration to launch covert operations against Iran or even "kill" some Iranian authorities over an alleged Iran-backed plot to kill a Saudi diplomat in Washington.
"I'm saying we put our hand around their throat right now in every interest they have," retired US Army General Jack Keane told a hearing of the House of Representatives' Homeland Security Committee.
"And let's not wring our hands. If the international community doesn't want to step up to it, we go without them," the retired general added.