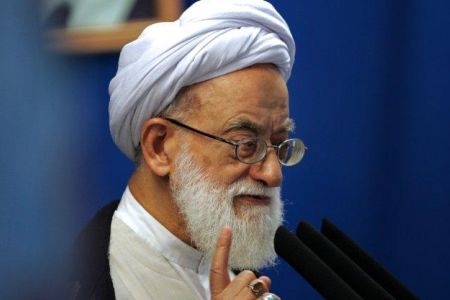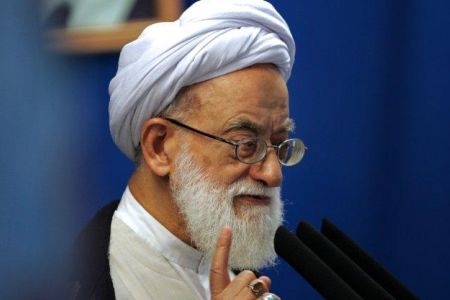 Tehran's interim Friday Prayers leader downplays Western pressure on the country over its nuclear program, calling on Iranians to stand united against sanctions.
Ayatollah Mohammad Emami-Kashani said that the anti-Iran measures taken by the global arrogance would result in nothing but futility.
Speaking to thousands of worshippers in the Iranian capital, Ayatollah Emami-Kashani further condemned the newly imposed sanctions by the European Union and the UN Security Council.
He said the move came despite Tehran's gestures of goodwill and the tripartite nuclear fuel swap declaration Iran signed with Brazil and Turkey.
"The enemy initially encouraged Ankara and Brasilia but abandoned them and adopted a new resolution for further sanctions," the senior cleric was quoted as saying by IRNA.
"We have always announced our readiness for fuel swap," he underscored.
"The Iranian nation's argument is that for our industrial, medicinal and other needs we should not have to rely on others (foreigners) and we should meet our demands through peaceful nuclear energy."
The cleric warned against the West's new plot to target Iran's "economic integrity" through tightening the noose of sanctions.
"Today, the people have the responsibility to invest domestically and transfer their capital from foreign banks to ones inside the country and help stand up to sanctions."