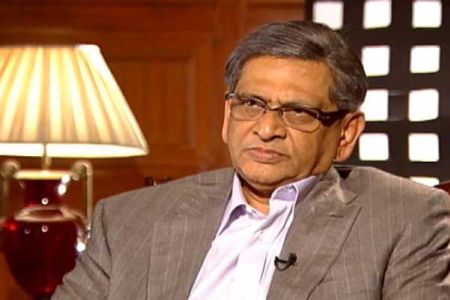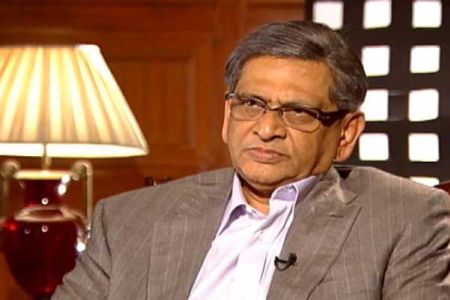 Indian Minister of External Affairs SM Krishna says sanctions resolutions against Tehran will not resolve the standoff over Iran's nuclear program.
In a meeting with Iranian Deputy Foreign Minister for Asia and Pacific Affairs Mohammad Ali Fathollahi in New Delhi, SM Krishna expressed hope that interaction with the International Atomic Energy Agency (IAEA) would help find a negotiated solution to the dispute over Iran's nuclear program.
"[SM] Krishna said international sanctions against Iran would not solve any problems," the Iranian foreign ministry said in a statement on Friday.
Fathollahi, who is currently in New Delhi to attend the eighth round of strategic talks with Indian officials, earlier met with the country's Foreign Secretary Nirupama Rao.
The remarks come in the wake of recent UN sanctions against Iran, which were followed by the imposition of unilateral punitive measures targeting Iran's energy sector by the US and the European Union.
The US and its Western allies accuse Iran of seeking a military nuclear program.
Iran argues that as a signatory to the Nuclear Non-Proliferation Treaty and a member of the IAEA it has the right to peaceful nuclear technology.