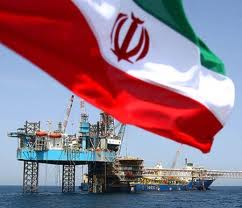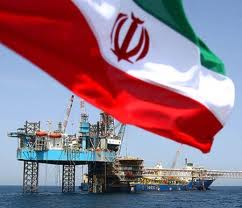 A political analyst says the US-led sanctions against Iran undermine security across the Middle East region rather than serving the West's long-term interests, Press TV reports.
"The sanctions are creating economic instability in the Middle East, they are accentuating the political instability of countries like Saudi Arabia and they are part of a shifted power which is going towards the East as Iran and other countries make regional agreements to get around the sanctions," Rodney Shakespeare, professor of Binary Economics at Trisakti University, told Press TV on Friday.
Shakespeare said the sanctions imposed on Iran are simply creating a black market, smuggling networks and a whole intercut pattern of economic movement. He stated that the results will actually accentuate the move away from the Western dominance.
A new report released by the International Crisis Group (ICG) on the US-engineered sanctions on Iran states that such moves will affect regional economic stability for years to come.
The report adds that the sanctions have become like a spider web, so intricately woven that they will be very hard to untangle.
The Brussels-based think tank notes that sanctions have created a black market and smuggling networks have become an integral part of the region.
The illegal US-led sanctions on Iran are imposed based on the unfounded accusation that Tehran is pursuing non-civilian objectives in its nuclear energy program.
Iran rejects the allegation, arguing that as a committed signatory to the Non-Proliferation Treaty and a member of the International Atomic Energy Agency (IAEA), it has the right to use nuclear technology for peaceful purposes.
In addition, the IAEA has conducted numerous inspections of Iran's nuclear facilities but has never found any evidence showing that Iran's civilian nuclear program has been diverted toward military objectives.
– See more at: http://www.presstv.com/detail/2013/03/01/291470/antiiran-bans-make-me-insecure/#sthash.DEIbXdVp.dpuf