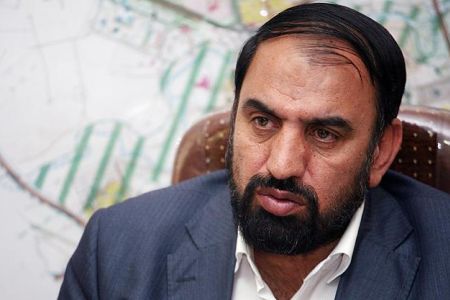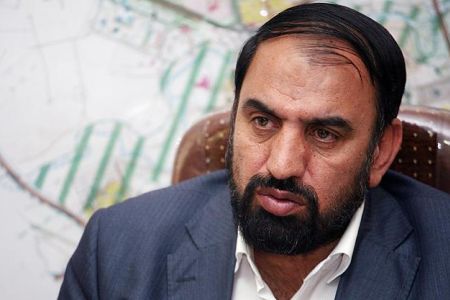 The very recent West-sponsored UN resolution that accuses Iran of violating human rights lacks legal foundation, says an Iranian parliamentarian.
"The UN's recent human rights resolution on violation of human rights in Iran is not legally justified and is only a political game to cover up the blatant violation of human rights in the countries that engineered this resolution," IRNA quoted Mohammad Karami-Rad on Monday.
"The human rights issue has turned into a political leverage for the United States and some European countries to take advantage of other countries," he added.
Karami-Rad's remark was a reaction to a non-binding West-backed resolution that blames the Iranian government for breaching human rights.
The Iranian lawmaker lashed out at the West and characterized the US and Europe as the pioneers of the human rights violation.
He cited the modern torture systems in US and Israeli prisons as the unequivocal example of human rights violation, saying the September 11 attack was an excuse for dominating the world and of course violating human rights.
Today the world's public opinion is fully aware that the US and European states accuse other countries of breaching human rights, while in reality they are the world's real violators of human rights, he concluded.
The Third Committee of the UN accused Iran, North Korea, and Myanmar of violating human rights on Thursday, but the resolution needs to be approved by the UN General Assembly.
The 118-member Non-Aligned Movement and the 57-member Organization of the Islamic Conference have condemned the resolution against the Islamic Republic.