Iran
Anti-ISIL fight does not justify US aggression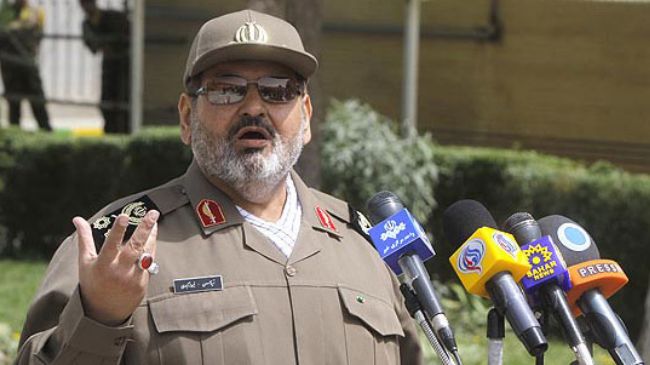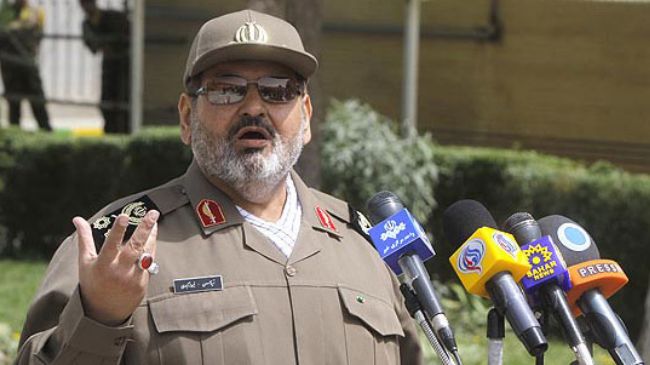 Chief of Staff of Iran's Armed Forces says airstrikes against ISIL Takfiri militants in Syria and Iraq should not be used as an excuse by Washington to violate the sovereignty of the two neighboring Arab states.
"The pretext of conducting strikes against ISIL terrorists cannot be used as authorization [for the US] to violate the sovereignty of the governments of Iraq and Syria," Major General Hassan Firouzabadi said on Monday.
Pointing to the ongoing conference in Paris held to discuss a US-led coalition against ISIL, the Iranian commander added that the US and certain Western and Arab states are using false and deceitful pretexts to attack regional countries.
"Any move [approved to be taken] by the US and its allies in the Paris conference should be made in coordination with the sovereign governments in Syria and Iraq according to international regulations," Firouzabadi noted.
Leaders and diplomats from more than 20 countries gathered in Paris on Monday to attend a conference aimed at discussing the rising threat of the Takfiri ISIL militants and coordinating actions to knock out the terrorists.
Firouzabadi further stated that the Syrian and Iraqi army and popular forces should be allowed to play the leading role in fighting terrorism.
He said the White House and its allies are preparing the ground for implementing a new plot in the Middle East, adding, "The creation of ISIL and the plot to annihilate it are [parts of] a hypocritical excuse to weaken Muslims and serve the West's interests."
The Iranian commander also urged regional governments to remain vigilant and protect the interests of Muslims.
The Takfiri terrorists currently control parts of eastern Syria and Iraq's northern and western regions. They have threatened all communities, including Shias, Sunnis, Kurds, Christians and Izadi Kurds, as they continue their atrocities.