Syria
Anti-ISIL strikes meant to destroy Syria infrastructure: Iran official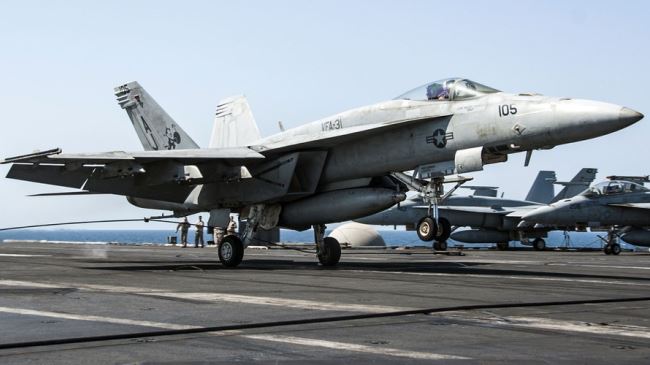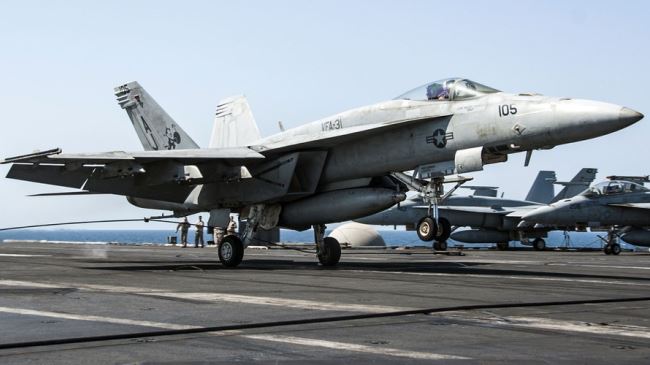 Iran's Majlis speaker has criticized the US-led aerial military campaign in Syria, saying the strikes are meant to destroy the infrastructure of the Arab country.
"The US president (Barack Obama) has declared that he will obliterate ISIL. However, this served as an excuse to assemble a coalition and destroy Syria's infrastructure," Ali Larijani said in Tehran on Wednesday.
He also warned the leaders of the countries that have participated in the US-led strikes of Washington's plans to further its military dominance in Iraq and bring its puppets to power in Syria.
On September 29, Iranian Deputy Foreign Minister for Arab and African Affairs Hossein Amir-Abdollahian said, "The illegal and insane US attacks on Syria will only lead to further strengthening of extremism in the region."
He noted that the US is actually destroying the Syrian infrastructure in its so-called campaign against ISIL Takfiris, arguing that that Washington must prove its honesty by blocking the Takfiri group's financial transactions.
Since September 22, the US and its allies, including Saudi Arabia, Bahrain, the United Arab Emirates, Qatar and Jordan, have been conducting airstrikes against the ISIL inside Syria without any authorization from Damascus or a UN mandate.
The airstrikes are an extension of the US-led aerial campaign against ISIL positions in Iraq.
Washington has been supporting the militants operating against the government in Syria since March 2011. Many ISIL terrorists have reportedly received training by the CIA in Jordan and Turkey.