World News
Anti-PM protesters break into parliament building in Moldova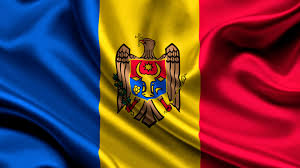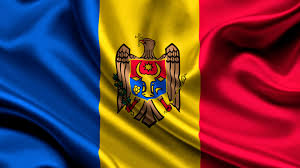 Angry protesters have stormed the parliament building in the Moldovan capital of Chisinau following the appointment of the pro-EU politician Pavel Filip as the prime minister.
Police arrested several protesters after they clashed with security forces and broke into the parliament building on Wednesday, according to local media reports.
The demonstrators gathered in front of the parliament to protest against the lawmaker's decision to approve Pavel Filip's pro-EU cabinet.
The lawmakers appointed Moldova's third prime minister in less than a year by 57 votes out of 78, backing a man chosen by the president as a compromise candidate in the hope of ending months of political deadlock.
Moldova has been locked in a political turmoil since up to USD 1.5 billion went missing from three banks prior to the 2014 parliamentary elections.
The country's opposition has been objecting to Filip's appointment.
"The people of Moldova don't need a government that says pleasant things, but a government that solves their problems," said Filip after his appointment.
Filip is the vice-chairman of the major pro-European Democratic Party and has close ties with its leader Vladimir Plahotniu, a former lawmaker, who was one of the major targets of massive public protests over a corruption and banking fraud scandal that came to light in October 2015.
Moldova has been home to political uncertainty for about three months after its previous government was ousted by a no-confidence vote in October, and entered 2016 without a government.
The Eastern European country has been witnessing mass protests since early September 2015 with the latest massive rally urging the dissolution of the parliament and snap elections was held in the capital on Saturday with about 20,000 participants.
On October 29 last year, the Moldovan parliament dismissed the country's previous government, led by Liberal Democrat leader, Valeriu Strelet, amid corruption allegations.