Human Rights
Middle East
Saudi Arabia
Anti-regime activist dies at Dhahban prison in south Saudi Arabia: Report
An imprisoned anti-regime activist from Saudi Arabia's oil-rich and Shia-populated Eastern Province has reportedly lost his life, as a crackdown led by Crown Prince Mohammed bin Salman against pro-democracy campaigners, Muslim preachers and intellectuals continues in the kingdom.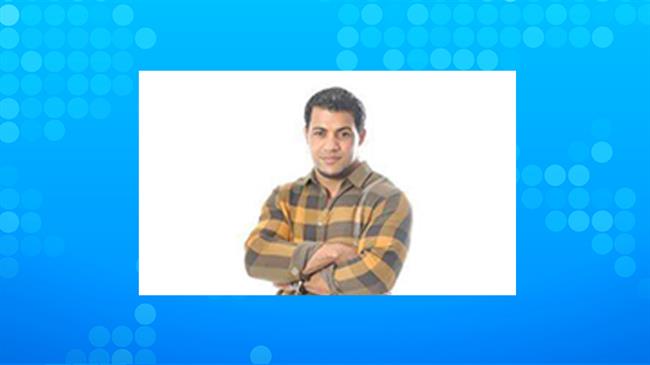 Informed sources, requesting anonymity, told London-based and Arabic-language Nabaa television news network that Hussein Ali Abdulaziz Al Ribh died at Dhahban Central Prison near the Red Sea port city of Jeddah on Wednesday evening. The circumstances of his death remain unknown.
The 38-year-old man, a resident of al-Awamiyah town in the al-Qatif region of Eastern Province, is survived a wife and two sons, named Fares and Ridha.
Early on August 16, 2017, dozens of heavily armed Saudi regime agents, on board military vehicles, raided Al Ribh's family home, and destroyed the door of the house with explosives.
They reportedly took the family members to a corner of the house at gunpoint, and then took away Al Ribh without an arrest warrant and providing any justifications.
'Saudi youth succumbs to wounds sustained in Qatif raid'A young Saudi man has died of injuries he suffered after regime forces raided al-Jash district in al-Qatif region.
Eastern Province has been the scene of peaceful demonstrations since February 2011. Protesters have been demanding reforms, freedom of expression, the release of political prisoners, and an end to economic and religious discrimination against the oil-rich region.
Top Saudi court sentences Shia dissident to deathSaudi Arabia sentences a Shia political dissident to death as a crackdown against pro-democracy campaigners widens in the country.
The protests have been met with a heavy-handed crackdown by the regime, with regime forces increasing security measures across the province.
Over the past years, Riyadh has also redefined its anti-terrorism laws to target activism.
Several dissidents killed as Saudi forces raid QatifThe regime forces raided Sanabes village in the oil-rich and Shia-populated Eastern Province.
In January 2016, Saudi authorities executed Shia cleric Sheikh Nimr Baqir al-Nimr, who was an outspoken critic of the Riyadh regime. Nimr had been arrested in Qatif, Eastern Province, in 2012.