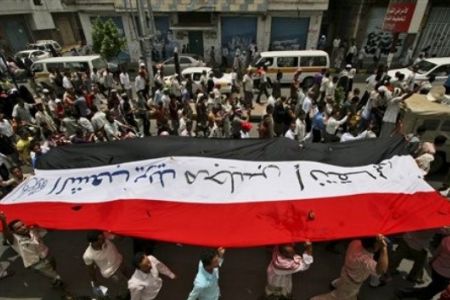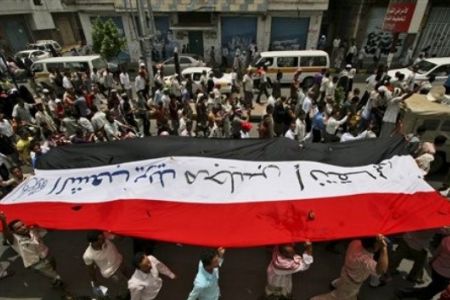 Anti-regime protesters in Yemen say they have formed a shadow government to run the country, should the regime of Ali Abdullah Saleh collapse.
The shadow government consists of a 17-member transitional presidential council and will include former civil society leaders and government officials, the protest leader Tawakul Karman announced on Saturday.
Karman further added that the council will soon choose a leader and announce a 501-member shadow parliament that will seek to draft a new constitution.