Turkey
'Anti-Syria meeting planned in Turkey'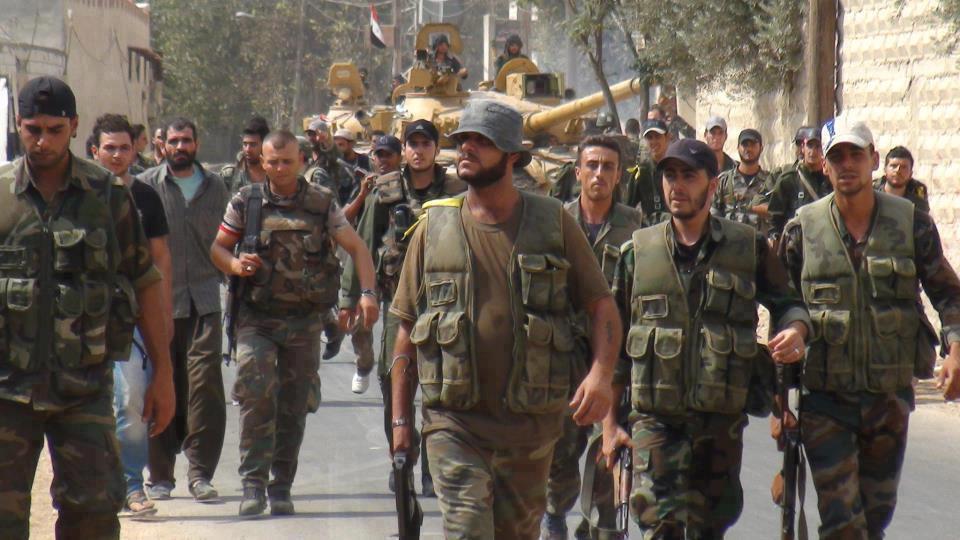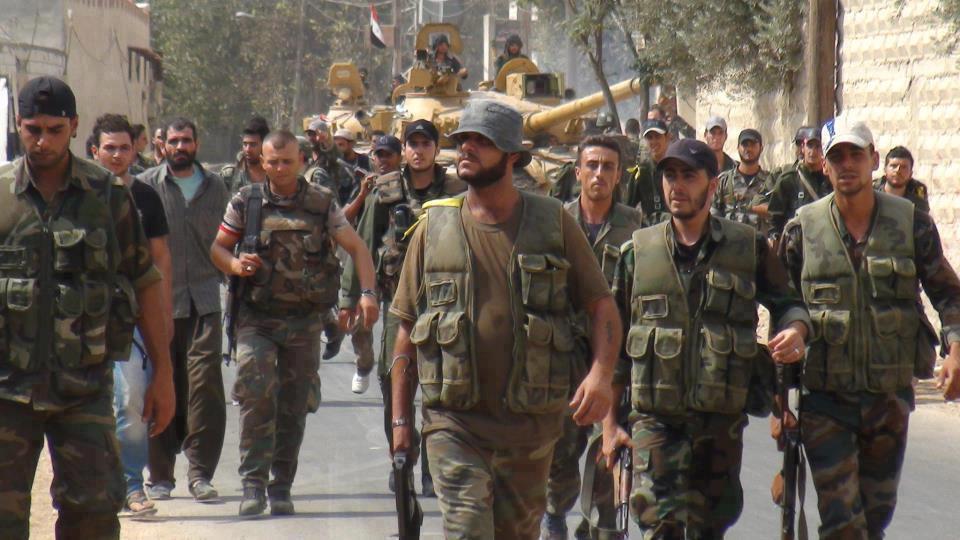 Intelligence officials from several countries are reportedly scheduled to meet in the city of Antakya in Turkey to discuss plans aimed at stopping the progress of the Syrian army in its battle against the militants in Syria.
The meeting between intelligence officials from the US, Britain, France, Saudi Arabia, Qatar and Turkey will take place in Antakya, which is located near the border with Syria, next week.
The officials reportedly plan to discuss the establishment of new fronts in Syria's northern city of Aleppo to prevent the progress of the Syrian army forces. The officials will also discuss further support for foreign-backed militants in Syria during the meeting.
Syrian troops have retaken control of key areas across the country in the past months.
On Sunday, Syrian army units foiled an infiltration attempt by foreign-sponsored militants in Ariha in the surrounding of Jabal al-Arbaeen in the countryside of Aleppo, killing a large number of the militants and injuring many others.
On May 23, the army retook control of a factory and several other buildings near Aleppo's main prison. The seizure came after the army broke a militant siege of the prison, following a large-scale air and ground assault on the facility.
Army officials say the recent gain boosts the position of Syrian military forces against the terrorists in eastern and northeastern parts of Aleppo.
Syria has been gripped by deadly violence since March 2011. According to some sources, over 150,000 people have been killed and millions displaced in the foreign-backed militancy in Syria.
According to reports, Western powers and their regional allies – especially Qatar, Saudi Arabia and Turkey – are supporting the militants operating inside Syria.