Iran
Any administration will need Majlis, Judiciary cooperation: Jalili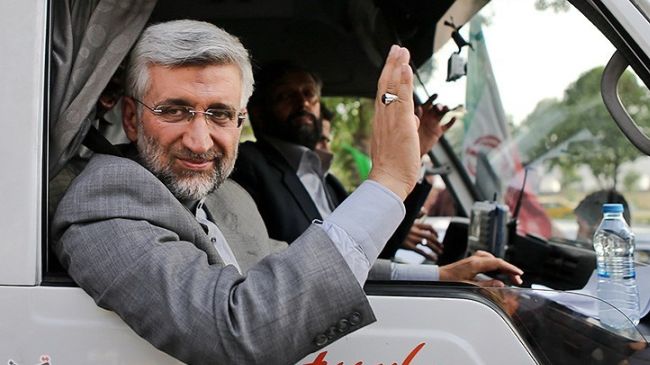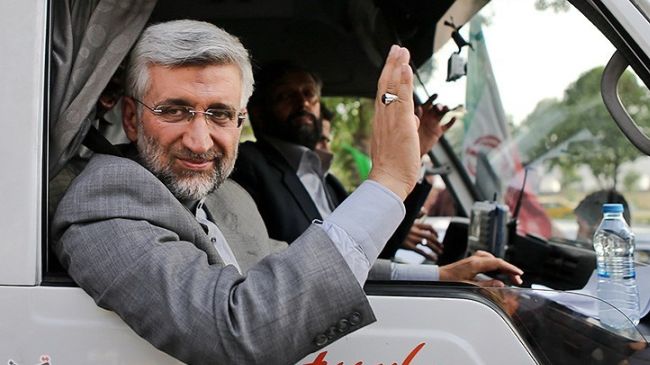 Iranian presidential candidate Saeed Jalili says no administration can succeed on its own without the much-needed cooperation or support from the Judiciary and Majlis (parliament).
In a Q&A session aired on TV on Tuesday, the principlist candidate said even if the next chief executive is perfect with a lot of capabilities, he will not be able to fix the economy on his own.
To increase efficiency, he added, the next administration has to share ideas, improve interaction with other branches of the government, and work together to diagnose and solve problems, and to bring about change.
Jalili is facing five rivals including President of the Expediency Council's Center for Strategic Research Hassan Rohani, Secretary of the Expediency Council Mohsen Rezaei, Tehran Mayor Mohammad Baqer Qalibaf, former Foreign Minister Ali Akbar Velayati, and former Telecommunications Minister Mohammad Gharazi in Iran's 11th presidential election.
Former Majlis Speaker Gholam-Ali Haddad-Adel and former First Vice President Mohammad Reza Aref withdrew their candidacy bids respectively on Monday and early Tuesday.
On June 14, Iranians will elect the new president of Iran for the next four years. Nearly 50.5 million Iranians are eligible to vote in the upcoming presidential election.