Iran
Middle East
Any move against Iran to cost invaders' economy, security: Military spox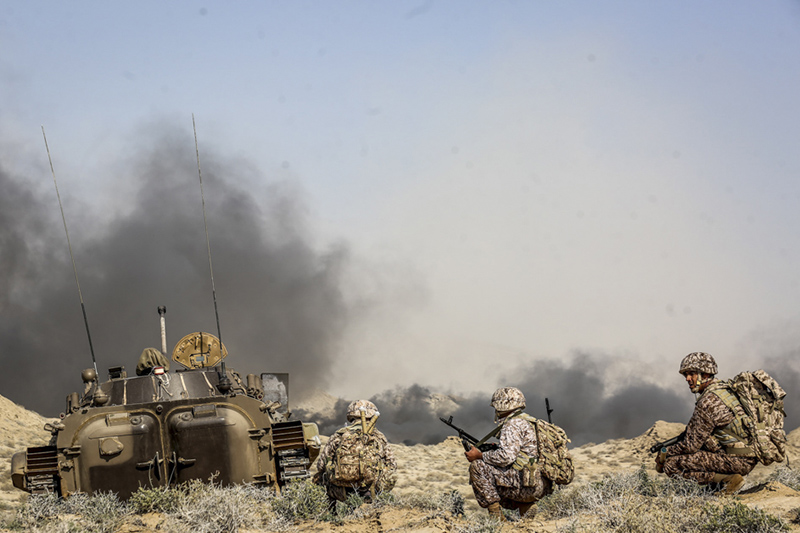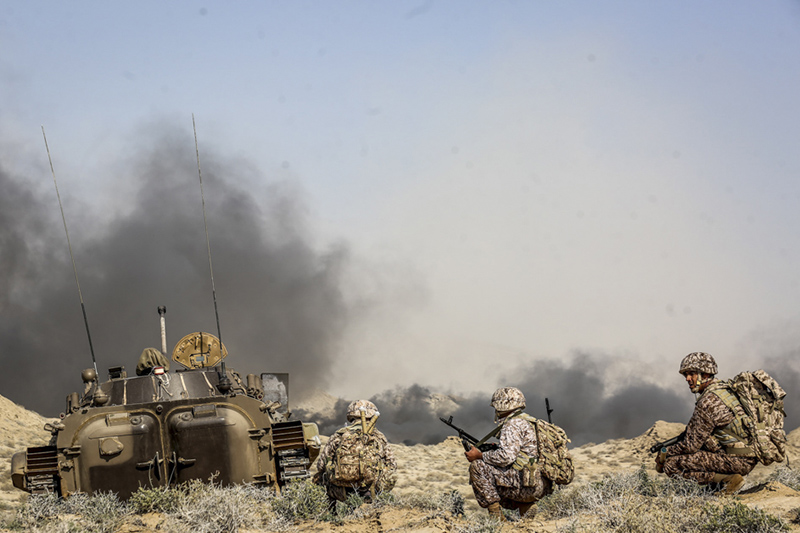 An Iranian military official warned enemies about any unwise move against Iran which could cost their own economy and security. Spokesman of the Iranian Armed Forces Abolfazl Shekarchi made the remarks in a news conference on Saturday.
He stressed those regional countries that are acting the dictated orders of the US, need to realize that Iran is not powerful in just missiles, air force, navy, and ground forces but it all other areas as well so if they take any moves against Iran, they will have nothing of their economies and securities left.
'Iran is not hostile to any countries unless they want to make a move against Iran with the support of the world hegemony,' said Brigadier General .
He said, 'As the Supreme Leader of Islamic Revolution, [Imam Seyyed Ali Khamenei,] said, 'If the enemy strikes once, they will be struck tens of times by Iran and be severely punished."