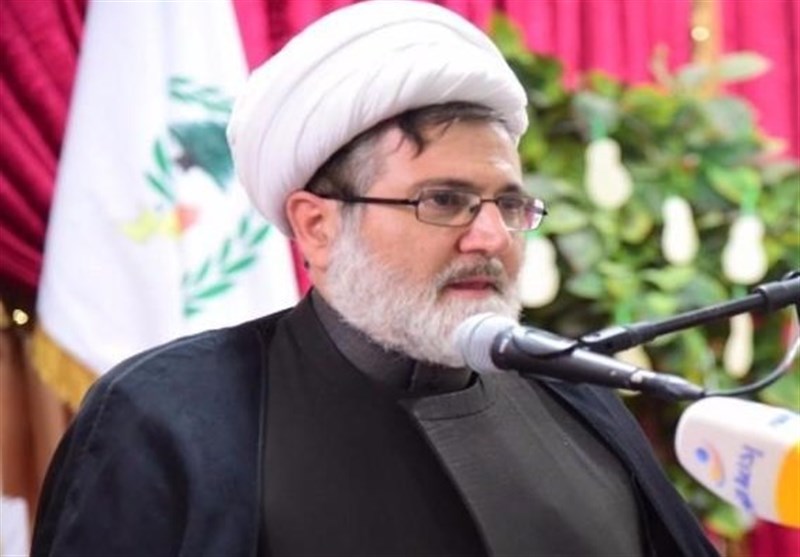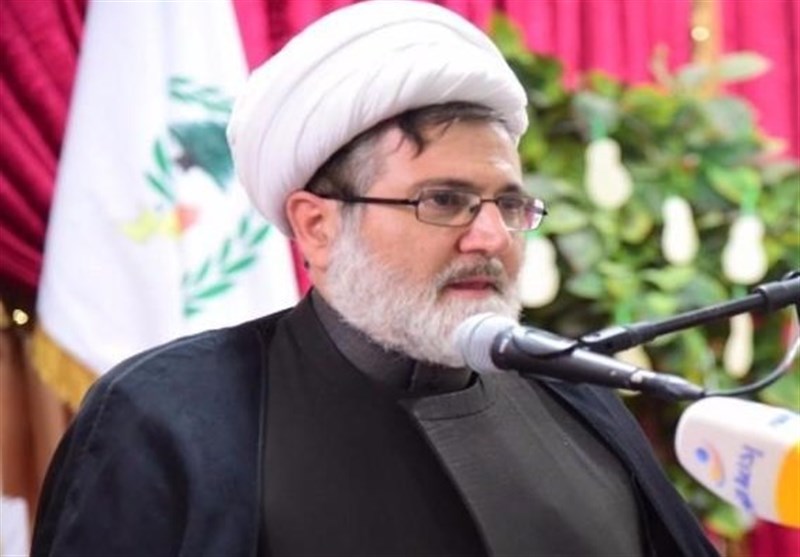 A senior member of the central council of Lebanese Hezbollah Resistance Movement praised Iran as a rich and powerful country and said any war on the Islamic Republic will lead to the annihilation of the Zionist regime of israel.
Speaking to the Tasnim News Agency on the sidelines of the Islamic Unity Conference, Sheikh Hassan al-Baghdadi pointed to the new round of US sanctions against Iran and said the Islamic Republic is a rich country that will not be affected by such economic embargoes.
"Also, they (the US and its allies) will not dare to fully implement the sanctions," the cleric added.
Sheikh Baghdadi further emphasized that they are not able to wage a war on Iran either because any military conflict with the country will only lead to the destruction of the Israeli regime and the oil fields of Persian Gulf Arab states.
The remarks came as tensions between Iran and the US have escalated since US President Donald Trump walked away from the 2015 nuclear deal between Iran and world powers in May and re-imposed sanctions on the Islamic Republic.
US officials have repeatedly claimed that they aim to cut Iran's oil exports to zero.
Following the US exit from the nuclear deal, Iran and the remaining parties launched talks to save the accord.
Trump on August 6 signed an executive order re-imposing many sanctions on Iran, three months after pulling out of the Iran nuclear deal.
He said the US policy is to levy "maximum economic pressure" on the country.
The second batch of US sanctions against the Islamic Republic took effect on November 4.