Palestine
Any West moral claim shattered in war on Gaza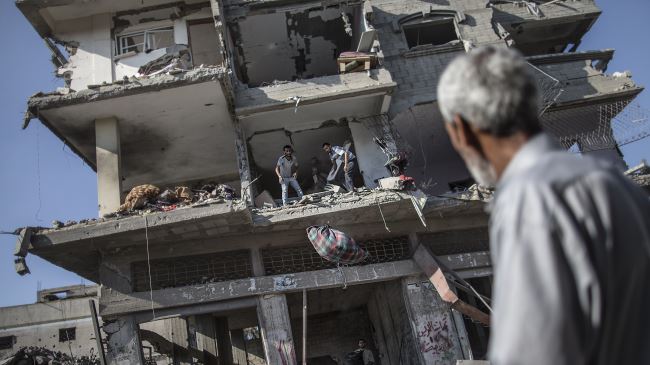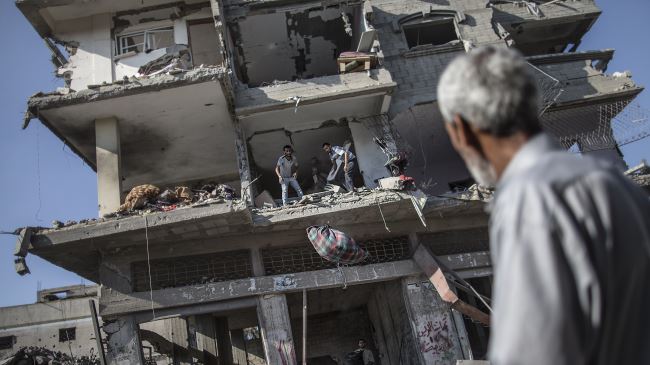 The silence and inaction of the Western governments over Israel's crimes in Gaza has obliterated any residual moral standing that the West has claimed for itself, a political analyst tells Press TV.
In a Tuesday interview with Press TV, Jim W. Dean, Chief Editor of Veteran's Today, slammed the West for turning a blind eye to Israel's crimes, saying, "The whole reputation and morality of Western jurisprudence and everything is … on display here as to how decrepit it is, and how hollowed out, and how it really represents nothing."
"Any claim to any morality by Western governments is … dying in Gaza as we speak," he added.
The analyst also lashed out at the UN for its failure to put an end to Israel's atrocities in Gaza and said, "They never contribute anything to try to end this because they would rather be a friend of Israel than a friend to the Arabs and the Palestinians in Gaza. For them they have earned a special disgrace for their behavior."
The Israeli regime is continuing its relentless aerial and ground attacks on the besieged Gaza Strip for the 22nd consecutive day, causing more deaths and destruction.
At least 100 Palestinians, mostly civilians, have been killed and many more injured since the Israeli regime escalated the war on Gaza Monday night.
Since July 8, Israeli warplanes have been pounding numerous sites in the Gaza Strip, demolishing houses and burying families in the rubble. Israeli forces also began a ground offensive against the impoverished Palestinian land on July 17.
The overall death toll among the Palestinians in more than three weeks of Israeli attacks has neared 1,200. More than 6,700 others have been injured.