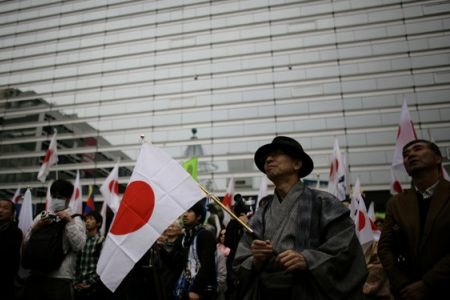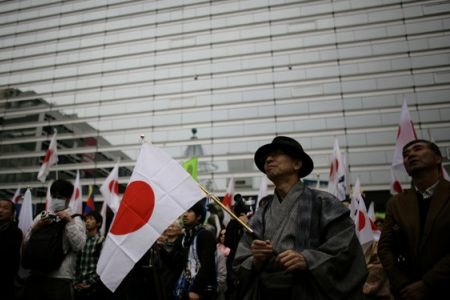 The Asia Pacific Economic Cooperation (APEC) 2010 summit in Japan has offered no tangible solution for the contradictory issues its members are struggling with, an analyst says.
"If we actually look at the Yokohama Vision, there has been no concrete proposals put forward and there has not even been a timetable for the realization of these proposals," Giorgio Shani, associate professor of politics and international relations at International Christian University said.
The 21-member bloc, which accounts for more than half of the world's economic output, has promised to create a free trade area in the Asia-Pacific region.
The summit also focused on a collective growth strategy which is callable of linking economies from China to Chile and the United States.
The APEC meeting was met with protests in the host city, with protesters arguing that the idea of a free trade agreement threatens domestic industries, in particular agriculture.
"I think that the talking terms of a balanced growth through a new liberal paradigm of economic growth and free trade area is contradictory indeed," Shani noted.
"I do not think it is realistic at all to expect the creation of a free trade area within a foreseeable future which delivers balance and equitable growth," he added.