Palestine
Appeals to the Egyptian authorities to open the Rafah crossing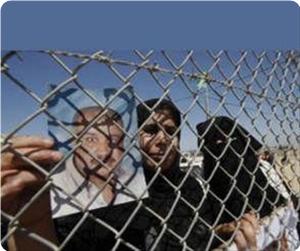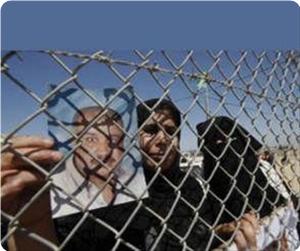 Relatives of Palestinians held in Egyptian detention centers appealed to President Mohamed Morsi and the interior minister to intervene to release their sons and deport them to Gaza via the Rafah crossing.
The families pointed out that there are tens of Palestinians who have been held for weeks in detention centers waiting to be deported to Gaza Strip, after being arrested on their return to Gaza for exceeding the duration of their stay in Egypt.
Meanwhile, owners of Hajj and Umrah companies in Gaza appealed to Morsi to open Rafah crossing to enable three thousand pilgrims to return to Gaza after performing the Umrah rituals.