Syria
Arab Analyst: Refugees' Flow to Europe Outcome of US Support for Terrorists in Syria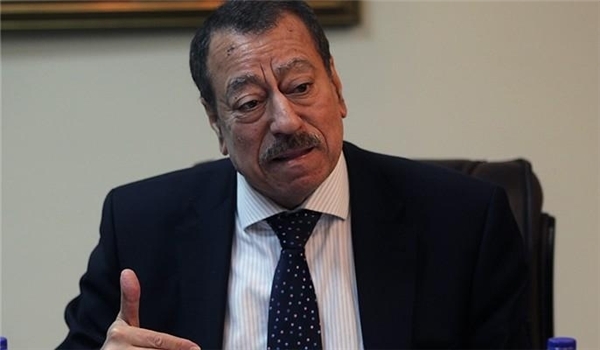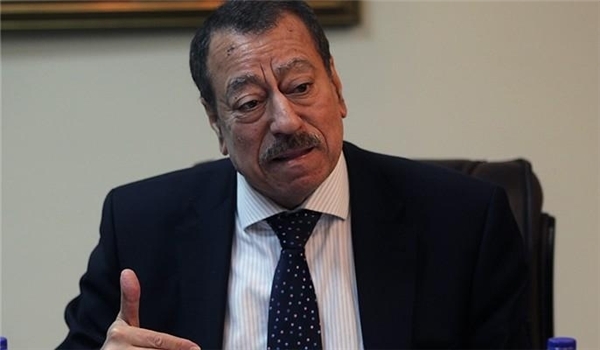 Abdel Bari Atwan, the editor-in-chief of Rai al-Youm newspaper, underlined that the refugee crisis in the West is the price that the European countries are paying for Washington's mistakes in the Syria and supporting the terrorist groups.
"Europe is now paying for the plots hatched by the US and its regional Arab allies in Syria," Atwan wrote in an article on Wednesday.
He said three high-ranking European officials have stood up against the US' policies in Syria after the coalition of the Syrian opposition groups failed to achieve its goals and the US-led anti-ISIL coalition also failed in Syria and Iraq, .
"The first one was Spanish Foreign Minister Jose Manuel Garcia who called for Syrian President Bashar al-Assad's participation in his country's peace talks," the Arab political analyst said.
Atwan referred to Austrian Foreign Minister Sebastian Kurz as second European official to criticize the US diplomacy saying "the western countries should take part in war against the ISIL with the help of the Syrian president and this is exactly what Russian President Vladimir Putin said two months ago".
He pointed to the third high-ranking European official as Italian Prime Minister Matteo Renzi who on a TV program said that his country will not take part in the anti-ISIL airstrikes within the US framework because of their reverse effects.
"Expressing such views is noteworthy and it is regarded a coup against the US policies in the Middle East, because such policies have negatively influenced the Europeans' security and diplomacy; furthermore they have resulted in the influx of hundreds of thousands of refugees to Europe… ."
Europe is gripped by a growing refugee crisis, and Hungary is bearing the brunt remains of a wave of thousands of refugees fleeing war, bombing and violence in the Middle East and North Africa.
Tens of thousands of migrants are breaking into the European Union, using Hungary as a transit country as they seek to travel to richer countries such as Germany, Austria or Sweden.