Middle East
Arab Analyst: Saudi Arabia Feeling Deeply Desperate in War on Yemen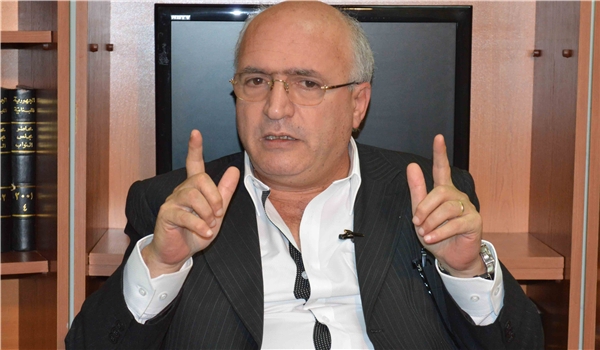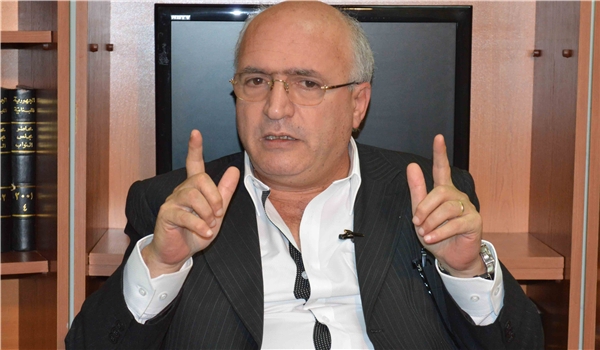 A prominent Arab political analyst blasted Saudi Arabia for its 48-day-long airstrikes on Yemen, and said the Riyadh government has accepted to cease fire because it feels desperate.
"Saudi Arabia's agreement to declare truce in the war on Yemen is due to its disappointment with the results and outcomes its aggression against that country," Nasser Qandil wrote in an article on Tuesday.
He said Saudi Arabia knows that none of its objectives has been materialized in Yemen, and added, "The Riyadh government has (even) accepted talks in Geneva under the auspices of the United Nations."
Qandil underlined Saudi Arabia's defeat in Yemen, and said no matter Saudi Arabia does to pretend that it has won the war in Yemen, it will be no more than empty boastful remarks.
Humanitarian organizations say they face a tough challenge for delivering aid to the Yemeni people affected by the ongoing Saudi onslaught, because of a severe fuel shortage and difficulty accessing warehouses and safety issues due to the bombings.
Saudi Arabia started its unauthorized aerial bombardments on Yemen on March 26. The Saudi-led attacks have drawn international criticism after claiming the lives of at least 3,674 people, mostly women and children, and razing thousands of housing units to the ground.
Also, thousands of people have been injured during the attacks as the Saudi offensive enters its 48th consecutive day.
Some western countries, including the US, have backed the Saudi aggression despite international calls for a swift halt to the attacks.