Palestine
Arab Daily: Ceasefire in Gaza Requested by Netanyahu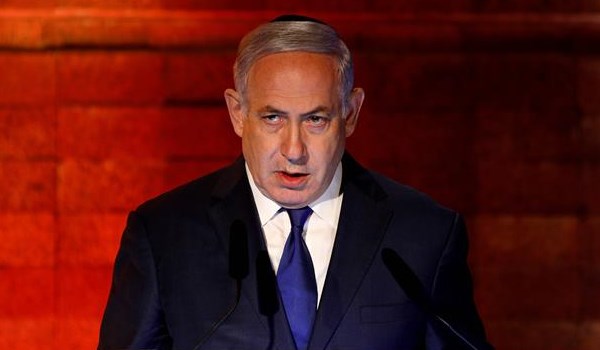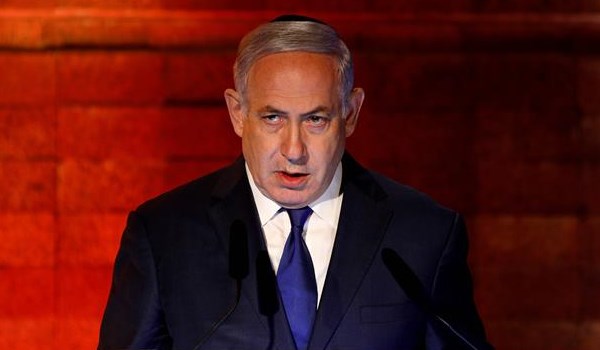 A leading Arab newspaper reported that Israeli Prime Minister Benjamin Netanyahu has requested Egypt to mediate between Tel Aviv and the resistance groups in Gaza to establish a ceasefire.
"A number of Palestinian and Israeli sources reported that it was Netanyahu who called on Egypt to persuade Hamas and Islamic Jihad movements to accept the ceasefire," the Arabic-language al-Ray al-Youm newspaper wrote on Monday.
According to the report, the Israeli side has also asked Egypt to prevent flying of fire-starting kites from Gaza Strip to the occupied territories.
Hamas announced Saturday that it had agreed to a ceasefire with Israel following talks with Egypt and other international bodies, after Palestinians fired more than 100 rockets into Israel over the weekend and Israel carried out dozens of air strikes.
"The regional and international mediation has led to an end of the current escalation between the resistance and the occupation forces," Hamas said.
It added that rocket firings were a response to Israeli strikes, noting that it would cease firing projectiles if Israel stopped attacking targets in Gaza Strip.
A spokesperson for the Islamic Jihad terrorist group also said that his group would maintain a ceasefire if Israeli strikes on Gaza came to a halt.