Syria
Arab League: Full Facilitation by the Syrian Government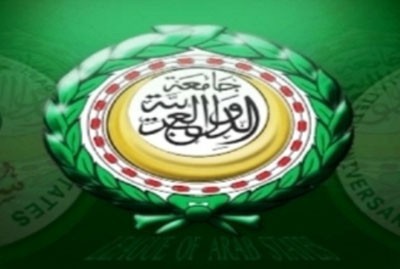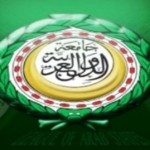 Head of the Arab League Command Center of the Observers Delegation to Syria , Adnan Issa al-Khoudhir, said that the team of the Observers pursues for the second running day its work in a good way and with full facilitation by the Syrian Government.
In press statements Wednesday, al-Khoudhir added that the team members were distributed to five Governorates in Syria: Homs, Aleppo, Idleb, Daraa and Hama, asserting that the reports dispatched by the Delegation Chairman in Syria, Lieutenant-General Mustafa al-Dabi, are satisfactory as far as the work of the delegation.
al-Khoudhir pointed out that the team of the observers, assisted by the brethrens in Syria, is working freely and with all of its authorities stipulated for in the protocol signed with the Syrian Government.
al-Khoudhir described, in reply a question, the so far two-days accomplished work by the Mission as a 'big accomplishment and success', hoping that it would continue and that work within existent facilitation in the protocol would improve.