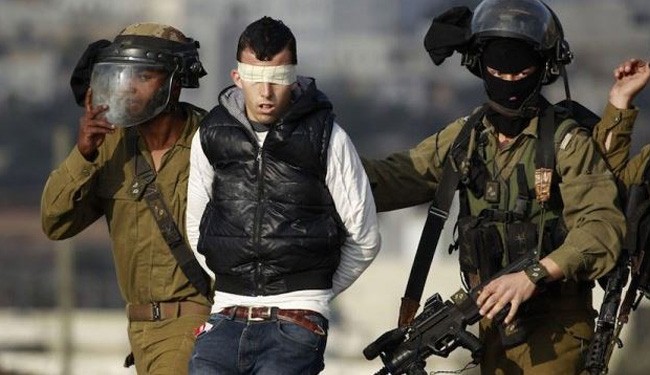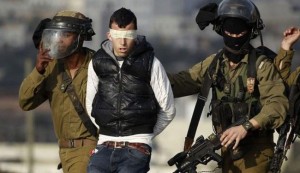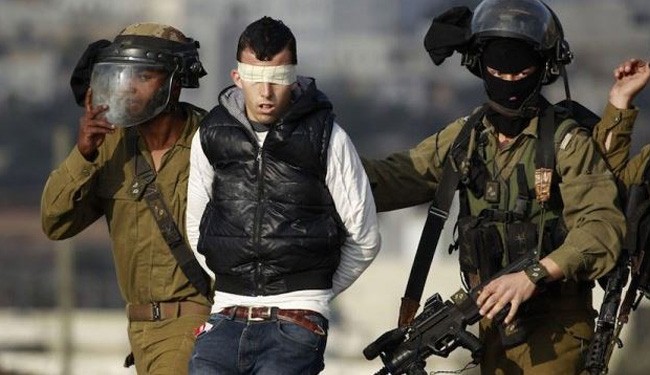 The Arab League and Iran have blasted Israel for the current escalation of hostilities in the occupied West Bank and the Gaza Strip in the wake of discovering the bodies of three Israeli teens who went missing nearly three weeks ago. The deputy general secretary of the organization, Muhammad Sabih said that, "Israel is the cause of all of this tension through the continuing arrests in the West Bank and the dangerous attacks today at the al-Aqsa Mosque."
He added the Tel Aviv regime "is directly responsible for everything that's happening and for everything that may happen."
The Iranian ambassador to Beirut also condemned Israel's aggression against Palestinians, stressing Tehran's support for the Palestinian resistance.
Fat'hali warned against plots in the Middle East aimed at undermining the resistance front.
He also cautioned against Israeli conspiracies against Muslims, saying the Tel Aviv regime backs all anti-Islam moves and conspiracies in the Middle East and the world.
"The Zionists seek to turn their conflict with the Islamic world into a Shia-Sunni war," he said, adding that Israel reaps the maximum benefit from tensions among Muslims.
Israeli forces have killed several Palestinians and arrested hundreds of others, including Hamas members and lawmakers, as part of the military operations purportedly in search of three settlers, whom Israel claims went missing in al-Khalil (Hebron) on June 12.
On Monday, reports said that the bodies of the Israeli teenagers were found in a field near the village of Hilhul, north of the city of al-Khalil in the West Bank.
Tel Aviv claims the Palestinian resistance movement, Hamas, is responsible for the death of the three. Hamas rejects the allegation.