Middle East
Syria
Arab League offer to give Syria seat to opposition serves Israel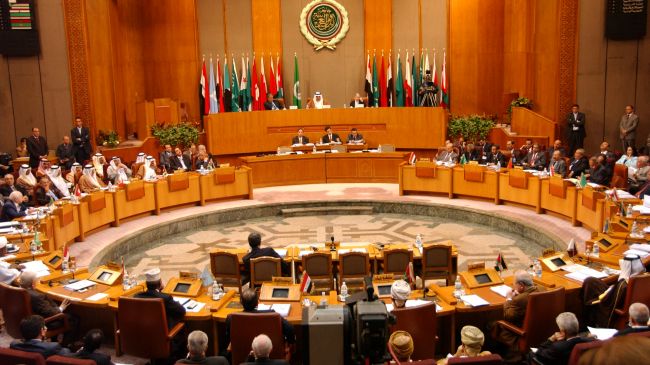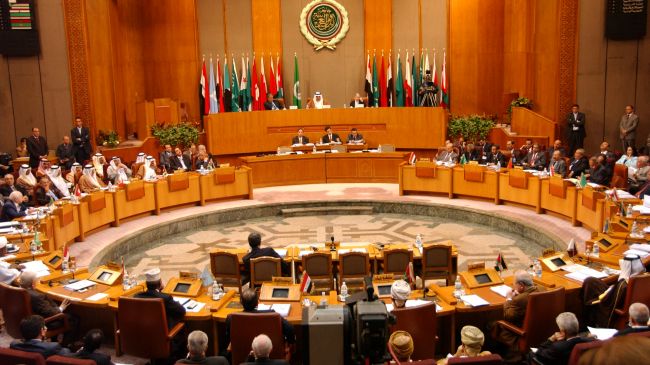 A senior Iranian lawmaker has lashed out at the Arab League for offering to grant Syria's vacant seat in the bloc to the country's foreign-backed opposition, known as the Syrian National Coalition, saying the move serves the interests of the Israeli regime.
"Granting Syria's seat to the opposition by the Arab League is helping the Zionist regime (Israel)," Chairman of Iran's Majlis Committee on National Security and Foreign Policy Alaeddin Boroujerdi said on Wednesday.
Instead of confronting the Israeli regime, which has been violating the rights of the Arabs and the oppressed Palestinian and Gazan people, and has occupied the lands of Arab countries and committed numerous crimes, it is regrettable that the Arab League is confronting the resistance front, namely Syria, he added.
The Iranian legislator emphasized that the Arab body took another "illogical and unprincipled" step toward countering resistance, dismissing the move as "completely unacceptable."
During their meeting in Cairo on Wednesday, Arab League foreign ministers discussed whether to give Syria's seat at the bloc to the opposition Syrian National Coalition provided that it first forms a representative executive council.
Arab League suspended Syria's membership at the Cairo-based bloc in November 2011.
Syria has been experiencing unrest since March 2011. Many people, including large numbers of security forces, have been killed in the turmoil.
The Syrian government says that the chaos is being orchestrated from outside the country, and there are reports that a very large number of the militants are foreign nationals.
Several international human rights organizations have accused the foreign-sponsored militants of committing war crimes.