Syria
Arab League, OIC urge Eid al-Adha ceasefire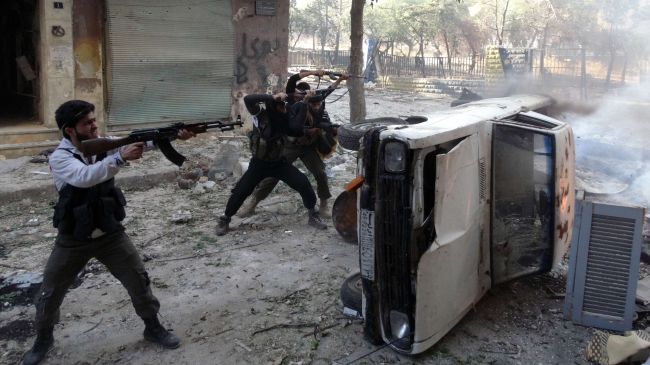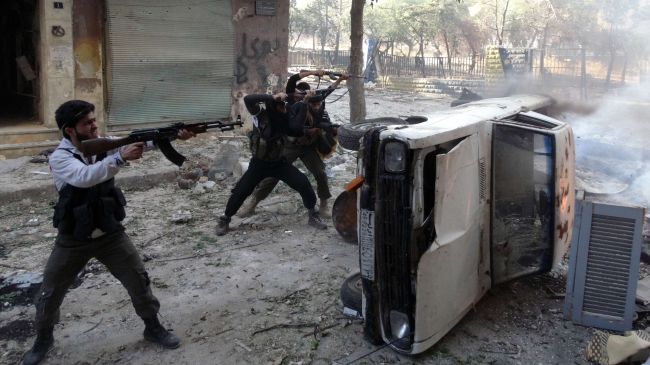 The Arab League (AL) and the Organization of Islamic Cooperation (OIC) have called for a ceasefire between Syrian government forces and foreign-backed militants during next week's Eid al-Adha holiday.
OIC Secretary General Ekmeleddin Ihsanoglu and AL leader Nabil al-Arabi made the call in a joint statement on Thursday.
They urged the two sides in Syria to "observe a total ceasefire and stop all forms of violence and fighting on the occasion of Eid al-Adha."
Eid al-Adha, or Feast of Sacrifice, will be celebrated by Muslims around the world next week. It marks the peak of the Hajj pilgrimage, during which pilgrims sacrifice sheep and cattle.
"This is aimed at halting bloodshed among Syrians, mitigating their suffering and allowing relief organizations to carry out their duties and provide urgent humanitarian assistance to affected places in the Syrian territory," the statement further noted.
The two bodies also called on "regional and international players concerned with the crisis in Syria" to support the appeal and urge all sides in Syria to observe the truce.
The call came as a second team of international disarmament inspectors joined a mission already in Syria, as part of an agreement to eliminate the Syrian chemical arms.
Earlier in the day, a spokesman for the team said that the inspectors had so far visited three sites across Syria.
The Syrian government has already called for a ceasefire between the foreign-backed militants operating in the country and the Syrian army in order for the inspectors to be able to access some of the sites.
Syria has been gripped by deadly turmoil since 2011. Reports indicate that the Western powers and their regional allies — especially Qatar, Saudi Arabia, and Turkey — are supporting the militants operating inside the country.
According to the United Nations, more than 100,000 people have been killed and millions displaced in the violence.