Middle East
Arab nations must fight Israeli, ISIL terrorism: Leb. FM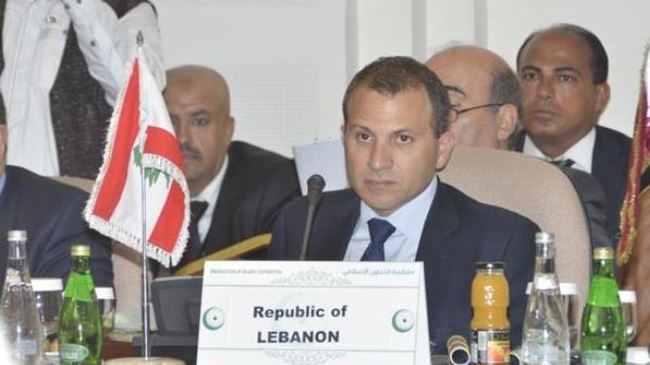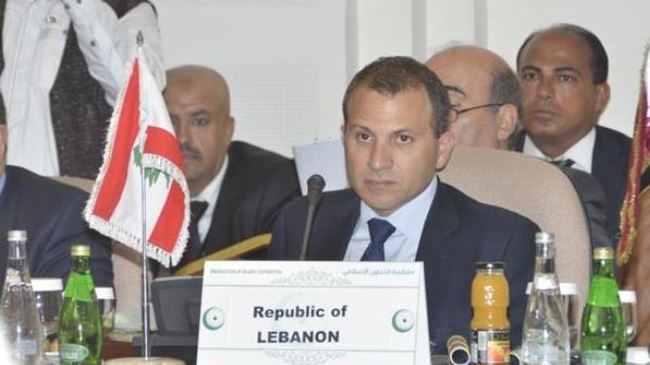 Lebanon Foreign Minister Gebran Bassil has likened Israel's terror to that of the Takfiri ISIL elements, insisting that Arabs are duty-bound to confront both types of terrorism.
"We were the first to say that Israel and…[ISIL] are similar in their terrorism and destruction, and that they converge to the extent that…[ISIL] is the best Israeli tool to create divisions in the region," Bassil said Sunday during an international donor conference for Gaza in the Egyptian capital of Cairo.
"Our gathering today as Arabs is a normal thing, as Palestine is our mother cause," Bassil added while addressing Arab and Western government officials who gathered in the Egyptian capital to offer financial pledges for rebuilding the Palestinian enclave battered by a massive 50-day Israeli ground and aerial attacks, Lebanon-based Daily Star reported.
The top Lebanese diplomat further described the Israeli regime as a "racist" entity, pointing out that unless Tel Aviv halts its course of "sustainable destruction," Gaza cannot possibly witness sustainable development.
Moreover, Bassil called on Arab countries to deal with terror campaigns of both the Israeli regime and the ISIL Takfiris.
He went on to point out that the Lebanese Army had proved that Arab armies can act on their own without "foreign-imposed no-fly zones."
Bassil then noted, "The Lebanese Army is working on preventing the advancement of…ISIL toward…villages without any aircrafts," urging other Arab states to use all their capacities to attain justice before it is too late.