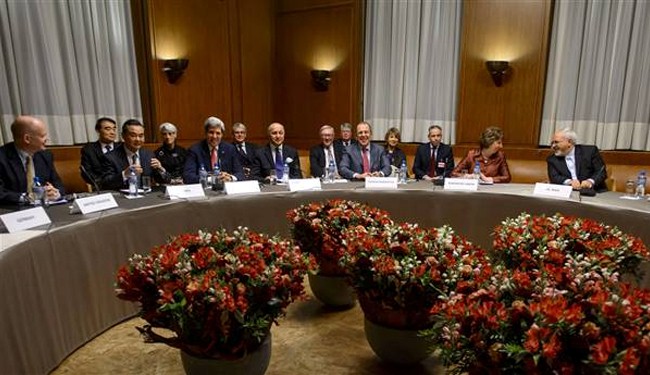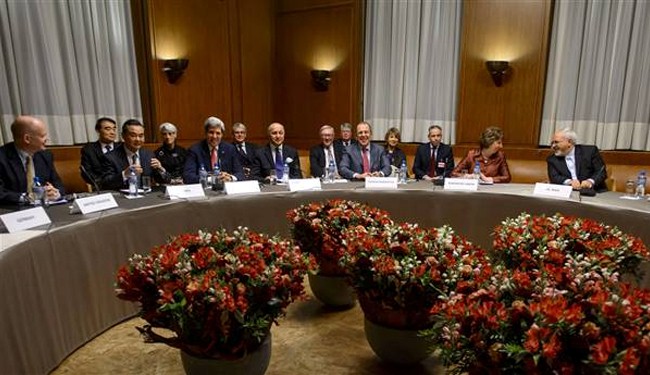 Several Arab nations including Saudi Arabia, Kuwait, Qatar and Jordan have welcomed the nuclear deal between the P5+1 group of world powers and Iran.
Saudi Arabia said on Monday that Iran's interim nuclear deal with world powers could be a step towards a comprehensive solution of Tehran's atomic program provided there was goodwill.
Other Persian Gulf Arab countries such as Qatar and Kuwait have come out in favor of Iran's agreement with world powers over its nuclear program, saying they hoped it would help to preserve stability and security in the region.
Jordan, which is seeking to develop civil atomic energy, welcomed on Monday the nuclear agreement between Iran and world powers, saying it was "a step in the right direction".
"Jordan, like the international community, is awaiting details about the comprehensive implementation of the agreement, which should reflect positively on regional security," Information Minister Mohammad Momani said in a statement carried by state-run Petra news agency.
Even some prominent Israeli leaders like President Shimon Peres and former military intelligence chief Amos Yadlin have expressed cautious optimism about the diplomatic breakthrough, and some in the press have thrown their support behind the initiative as well, including some prominent commentators for Channel 2, Israel's most-watched television network.
The P5+1 world powers and Iran struck a historic deal on Tehran's nuclear program at talks in Geneva on Sunday. Ministers overcame the last remaining hurdles to reach agreement, despite strong pressure from Israel and lobby groups.