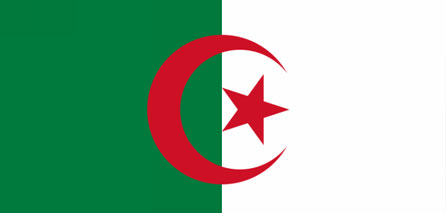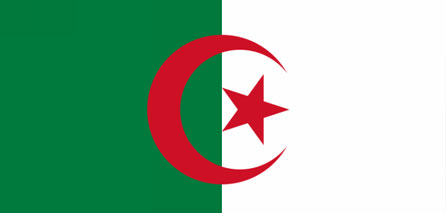 The first convoy of the Arab Parliament is due today to start moving to the Gaza Strip from the Egyptian capital Cairo, to remain in Gaza until 12 of August.
Official Algerian media broadcasted media a press release by the the Algerian popular council saying that the Algerian Parliament will be represented in this convoy, by MP Abdel-Kader Samari member of the Arab Parliament for Foreign and Political Affairs and National Security Committee and the Chairman of land convoys to the Gaza Strip.
MP Madani ElBaradei also a member of the Arab Parliament will be a member of the convoy, and the goal of the convoy will be to provide the residents of the Gaza Strip with their needs during the month of Ramadan.