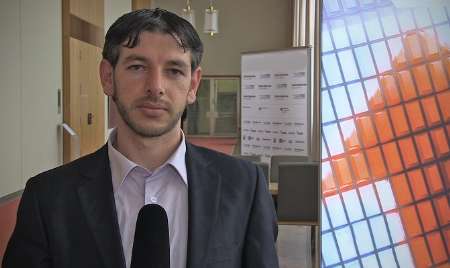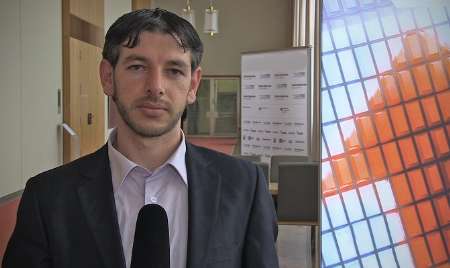 Imam Khomeini (RA) was a 'great hero' to the Arab
world as he stood up for justice and against oppression, according
to a Berlin-based Lebanese television reporter.
Iran's Islamic Revolution, led by the late Imam Khomeini, was not only a victory for the Iranian people but also for all Muslims around the world, especially in Lebanon, Mousa Thib said in an interview with IRNA in Berlin.
It was Imam Khomeini who supported the Lebanese resistance from the outset of the Iranian Islamic Revolution. Without Imam Khomeini's help, this resistance would have hardly been able to get on its feet, he added.
Thib stressed that for Imam Khomeini the unity of the Muslim Ummah was important.
'He was not only focused on the interests of Shias but also Sunnis. For example, most of the people in occupied Palestine are Sunnis and yet he steadfastly supported the Palestinian cause,' Thib said.
To him the religious confession did not matter. It was justice and the dignity of human beings that was important to him, he added.
The Arab reporter said these characteristics of Imam Khomeini are also deeply rooted in the Iranian nation.
'Iranians care for justice and dignity. They despise extremism. You never hear in the news of Iranian extremists or suicide attackers. That's because it's not rooted in the Iranian culture. Iran has always resisted extremism while Saudi Arabia has actually exported Saudi Arabia,' he added.
Thib urged especially younger Arabs to study the teachings of Imam Khomeini to better understand his way of thinking and adopt this to everyday life.