Iran
'Arak site to remain heavy-water reactor'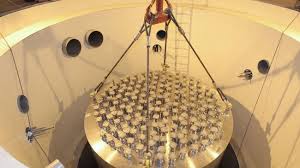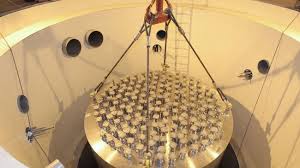 After the latest round of the high-level nuclear talks between Iran and the P5+1 in Vienna, the Islamic Republic says its facility in Arak will remain a heavy water reactor.
Iranian Deputy Foreign Minister for Legal and International Affairs Abbas Araqchi told Iranian state TV that the reactor will keep working with 40 megawatts of power.
The Arak reactor uses natural uranium to produce radio medicine and is planned to gradually replace the Tehran Research Reactor.
Iran has repeatedly rejected Western claims about the facility as baseless, saying it uses the radioisotopes produced at the Arak facility for cancer patients.
Head of the Atomic Energy Organization of Iran (AEOI) Ali Akbar Salehi previously said that Tehran has put forward a scientific plan to resolve the West's concerns regarding the Arak facility. Salehi said Iran can re-design the plant, but "it will remain a heavy water reactor.'
Iran and the five permanent members of the UN Security Council – the United States, Britain, France, Russia, China – plus Germany wrapped up their latest round of nuclear talks in the Austrian capital Vienna on Friday.
At a news conference following the end of the talks, Araqchi said there was "no tangible progress" in this round of negotiations.
Iran and the six world powers clinched a landmark interim deal in the Swiss city of Geneva on November 24, 2013. Under the deal, dubbed the Geneva Joint Plan of Action, the six countries undertook to provide Iran with some sanctions relief in exchange for Iran agreeing to limit certain aspects of its nuclear activities during a six-month period. It was also agreed that no nuclear-related sanctions will be imposed on Iran within the same timeframe. The agreement took effect on January 20.