Iran
Araqchi: Istanbul Meeting is 'Fruitful'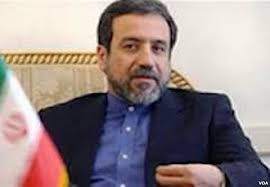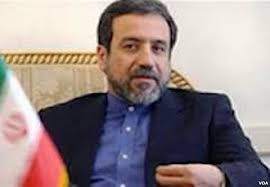 Senior Iranian nuclear negotiator Abbas Araqchi said on Tuesday that Istanbul talks have focused on the ways of conducting the next round of nuclear talks with the G5+1 countries which is set for June 16 in Vienna.
The two-day talks between Iranian Foreign Minister Mohammad Javad Zarif and the European Union [EU] foreign policy chief Catherine Ashton have taken place on Tuesday.
Araqchi described the talks as ˈvery fruitfulˈ, believing that it will lead to a better understanding of issues.
Araqchi is accompanying Zarif in his trip to Algiers to participate in the 17th Ministerial Meeting of the Non-Aligned Movement [NAM].