Europe
Archbishop admits 'rampant' child abuse at UK church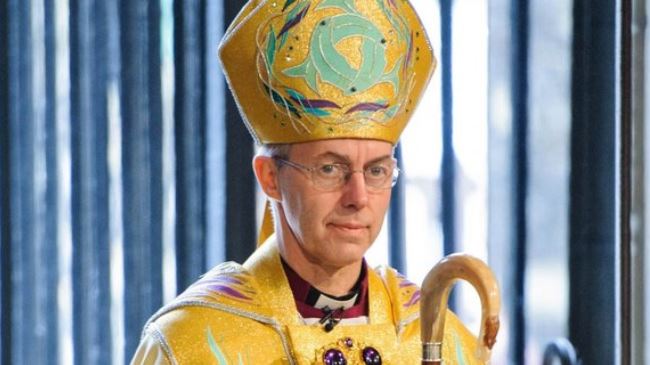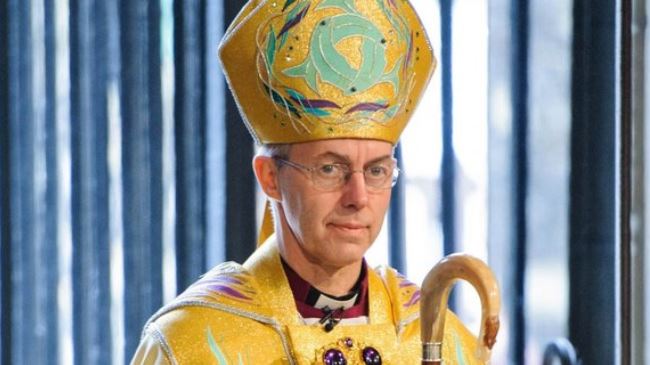 The archbishop of Canterbury has admitted that child abuse has been "rampant" in the Church of England's institutions, describing the church's inaction as "inexcusable."
In a private letter to a woman, whose three sons were allegedly abused by a church headmaster, Justin Welby noted there is a "very significant legacy of unacknowledged cases" in the Church of England.
Welby said the church's failure to face the misdeeds of those in its service has been inexcusable, adding he has previously stated that he expects more cases of child abuse to surface in connection with the church.
Child abuse allegations against the Church of England came to light in 2007, following claims that the church had covered up abuse cases dating back decades.
A Wednesday report compiled by Judge Sally Cahill QC exposed "systemic failures" in the Church of England's handling of sexual abuse complaints.
Shortcomings during the tenure of former Archbishop of York, Lord Hope of Thornes, helped former dean of Manchester Robert Waddington escape prosecution for sexual abuse during his lifetime, the report said.
The UK has witnessed a surge in child molestation and sexual abuse cases, some of which go back to the 1950s, 1960s and 1970s.
In August, a report by Professor Alexis Jay revealed that at least 1,400 children had been sexually exploited between 1997 and 2013 in Rotherham.
In some cases, children as young as 11 were "raped by multiple perpetrators, trafficked to other towns and cities in the north of England, abducted, beaten and intimidated," the report added.