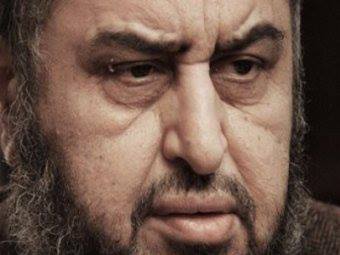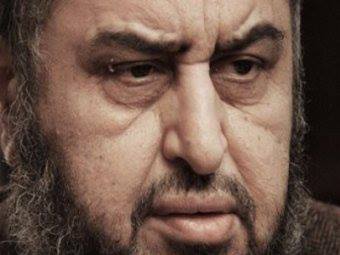 Egyptian newspaper "al-Ahram" said that a number of the politicians and partisans supposed that secret data is obtained by Deputy General Guide Khaitrat al-Shater and his son Saed, who has revealed to one of the news agencies that his father is able to jail the U.S president Barak Obama through this data.
The newspaper has pointed out that these secret data could prove the involvement of USA with leaders of Muslim Brotherhood in an intelligence conspiracy against Egypt.
Saed wanted to press on USA through this data to release his father.
Political forces have demanded to reveal these dangerous secret data which threaten Obama's throne
Deputy General Guide Khaitrat al-Shater