World News
Argentina health workers go on strike over low salaries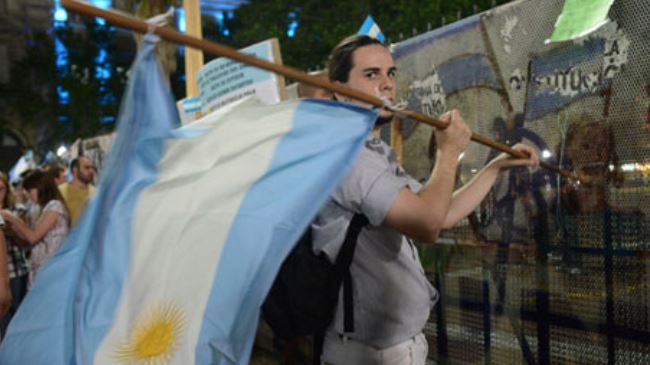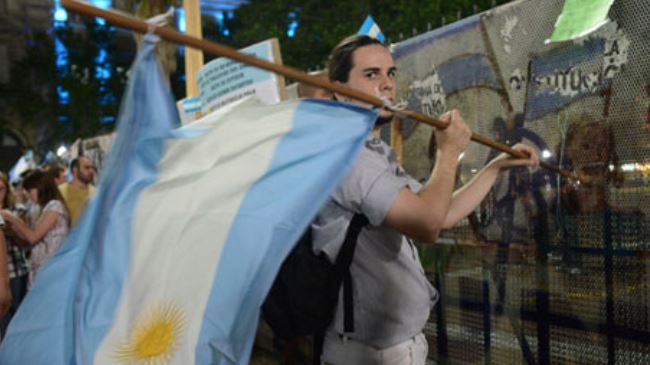 Tens of thousands of health workers in Argentina have staged a nationwide strike in protest over low salaries amid a growing inflation rate in the country, Press TV reports.
The striking protesters took to the streets across Argentina, calling on government to raise their salaries in keeping with the high inflation rate in the Latin American country.
The protests came after the Argentinean government presented the annual budget to the parliament earlier this week. Many national unions in the country are not satisfied with the proposed funding for public sector pensions in the draft budget.
"The inflation rate, so far this year, has reached 42 percent. This is while the government insulted us, proposing a raise that doesn't even come close to this. How can we provide quality services to the people if we, ourselves, cannot afford decent lives," said Guillermo Pacagnini, the head of Health Workers' Union.
Critics say the government of Argentinean President Cristina Fernandez de Kirchner favors multinational corporations over the welfare of public sector workers amid the tough economic situation in the country.
"We are marching on the Congress to present an alternative annual budget that respects the workers' dignity," Jose Peralta, the head of Argentina's National Workers' Union, told Press TV.
He added that the proposed austerity cuts in the budget bill are mainly focused on the salaries of public sector workers.
The government has been forced to tighten its budget due to the tough economic situation it is grappling with.
In the past six months, state workers have staged several walkouts and demonstrations against the government's austerity plans.