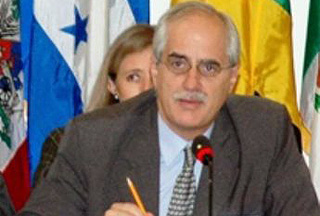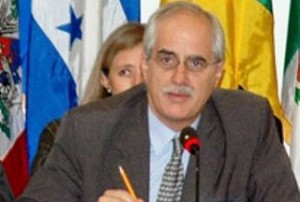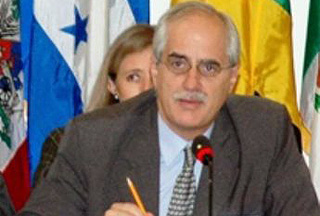 Argentina's Foreign Minister Jorge Taiana has complained to the UN that British oil companies have begun "illegal" drilling off the disputed Falklands.
On Wednesday, Taiana met with UN Secretary General Ban Ki-moon at UN headquarters in New York to lodge the protest, accusing the companies of damaging Argentine-British relations in their "unilateral" action.
One of the oil companies, Desire Petroleum, on Monday sank drilling equipment, stirring up the controversy over the unsettled sovereignty issue.
Argentina still claims the Falkland Islands as its territory, referring to them in the Spanish name of Malvinas.
Britain went to war in 1982 to repel Argentine troops who landed on the islands to lay their claim on the territory.
Taiana said Ban would use his offices to mediate the new development before it would erupt into a conflict; however, there is no statement from the UN chief over the disputed issue yet.