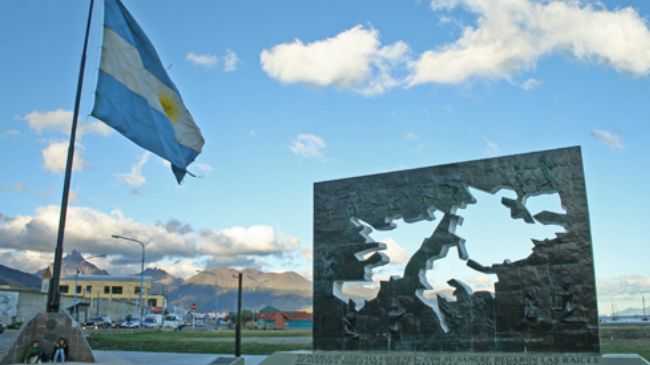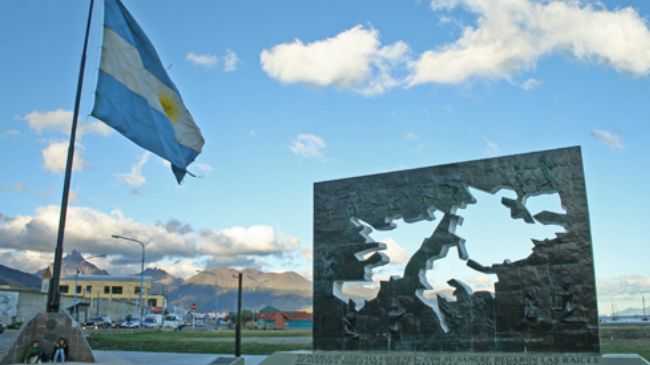 The Argentine government has condemned the British government's new military exercises in the Malvinas Islands (Falklands) and has filed a complaint with the United Nations, the Union of South American Nations (UNASUR) and the Mercosur.
Buenos Aires also denounced the drills, which started on April 15 and will continue until April 26, as a new act of provocation, Xinhua reported.
"Argentina's Foreign Ministry has found out that the British government plans to carry out new military exercises from April 15 to 26 in occupied Argentinean territory, including missile launches from the Malvinas Islands," Argentine Foreign Ministry said in a statement on Monday.
"[The drills] are a new show of contempt from Britain for the resolutions of the United Nations, which call for both sides to resume negotiations on sovereignty and to abstain from introducing unilateral changes to the situation as long as the dispute continues, as well as a new provocation against Argentina, " it added.
The statement also said that the maneuvers further confirm that London is after justifying its presence on the islands "only through military might".
British media said back in January that British military chiefs are planning a "show of force" on the islands to warn Argentina against attacking the territory.
The reports said the so-called show of force could include deployment of additional troops, another warship and extra Typhoon fighter jets to the region osr launching a high-profile military maneuver.