Latin America
Argentina's truckers have staged a 24-hour strike to protest taxes, posing a challenge to President Cristina Kirchner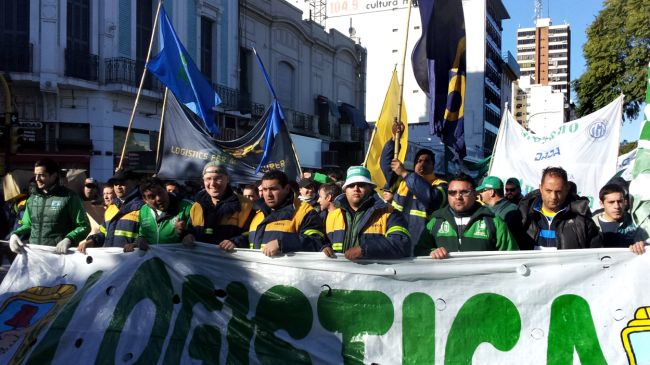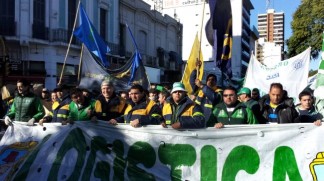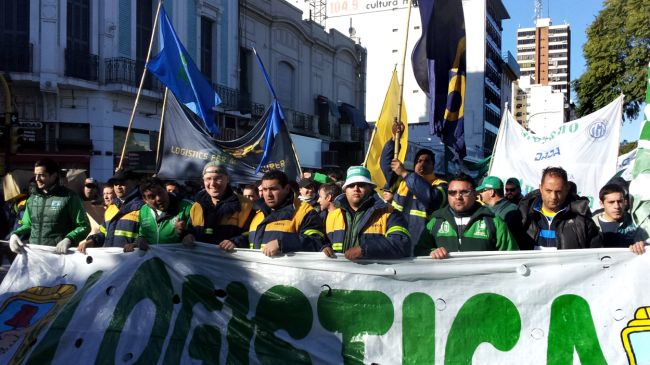 Argentina's truckers have staged a 24-hour strike to protest taxes, posing a challenge to President Cristina Kirchner, who is facing flagging support in the run-up to October congressional elections.
The Monday strike, called on by union leader Hugo Moyano, gathered about 2,000 truck drivers in the capital Buenos Aires demanding income-tax relief and social programs for workers as the country is struggling with double-digit inflation.
"The strike is not against President Cristina but against her policies, we are demanding the elimination of income tax which with inflation and rigid percentage levels is most unfair for workers," said Moyano.
The strike halted the transport of key supplies like gasoline, cash for bank machines as well as garbage collection.
Kirchner's approval rating has plummet in 2013 amid public anger over a weak economy, rampant inflation and high crime.
A recent poll by Management & Fit showed just 29.1 percent of those questioned said they approved of Kirchner's way of running the government, down from 64.1 percent in October 2011 when she won reelection.
Another poll showed that the opposition has a higher approval rating than the president ahead of the October congressional election.
The upcoming vote would determine the president's power in Congress for the last two years of her term.