Middle East
Argentine rights activists call for boycotting Israel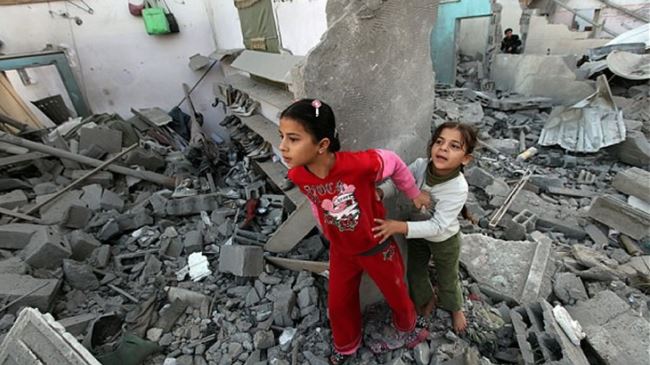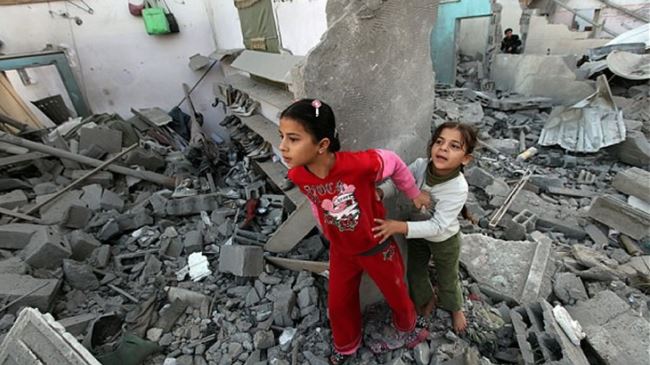 Human Rights activists in Argentina have called on the government to boycott Israeli cultural activities in the South African country, Press TV reports.
The activists gathered in the Argentine capital, Buenos Aires, saying the Tel Aviv regime is using the activities as a cover-up for its crimes against Palestinians.
"The Israeli strategy is supported by groups…that portray a positive image of the Zionist [regime of Israel]," an activist said, adding, "No public statement is made to slam the murders and tortures carried out in Palestinian lands."
The activists also condemned the Argentine government for allowing pro-Israeli companies to operate in the country.
"It's not acceptable that a government that advocates for human rights…allows the performance of groups…that attempt to give a human face to the terrorist" regime, Carlos Asnarez, an investigative journalist, said, referring to the activity of pro-Israeli companies in the South African country.
Early in October, diplomats at the Palestinian embassy along with a group of Argentinean legislators and members of social organizations held a ceremony in the Latin American country's parliament with the motto of "Palestine resists, Argentina rises up."
The campaign was aimed at collecting donations and relief aid for the residents of the blockaded Gaza Strip, which is grappling with the tragic aftermath of the Israeli regime's 50-day military offensive.
The Israeli military unleashed aerial attacks on Gaza in early July and later expanded its military campaign with a ground invasion of the Palestinian strip. Over 2,130 Palestinians, including around 570 children, lost their lives and some 11,000 were injured in the raids. The Israeli onslaught ended on August 26 with an Egyptian-brokered truce.
The United Nations has estimated that 400,000 Gazan children are in need of psychological care as a result of not just the latest onslaught on the territory but the three previous acts of Israeli military aggression since 2006.
More than 15,600 housing units were also damaged in the attacks, while over 2,200 houses were totally destroyed, according to official figures released by Palestinian sources.