Syria
Arm the militants, zionist backed opposition pleads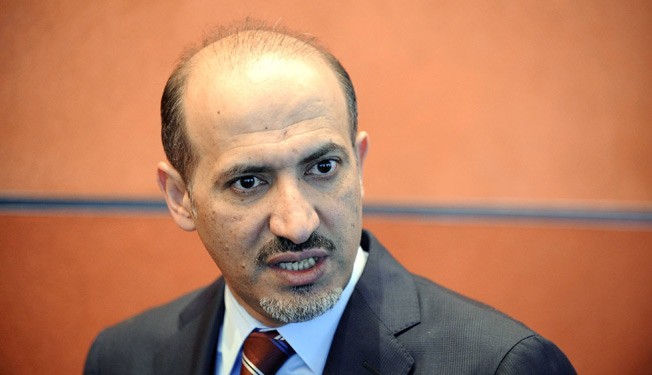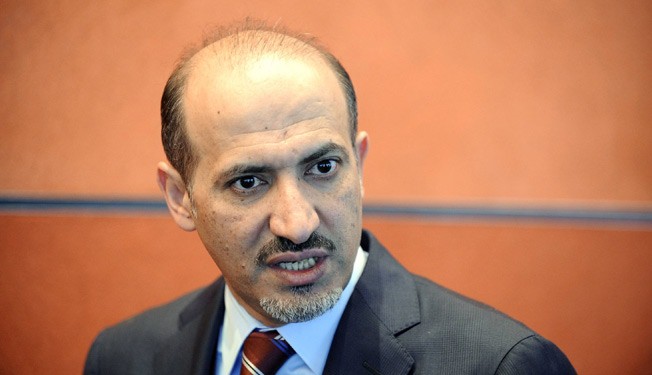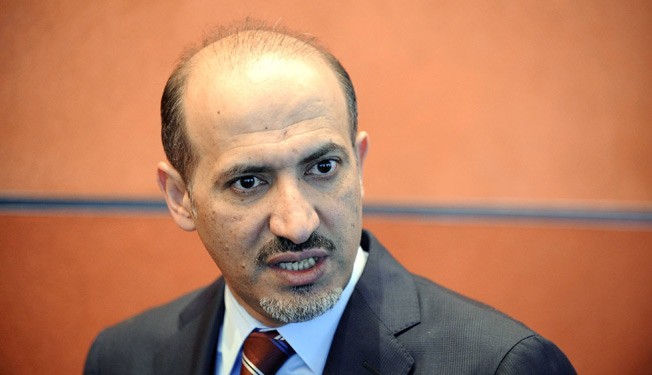 The head of the Syrian opposition Ahmad Jarba has called on the US to give his militant forces the weapons necessary to defeat the government's well-armed military.
Opposition forces need "efficient weapons to face these attacks including air raids, so we can change the balance of power on the ground," Jarba told a US think-tank at the start of his first official visit to Washington on Wednesday.
"This would allow for a political solution," he insisted.
Jarba, head of the Syrian National Coalition (SNC), is to hold high-level talks this week with Secretary of State John Kerry and national security chief Susan Rice.
He is accompanied on his eight-day trip by the new chief of staff of the so-called Free Syrian Army (FSA), Brigadier General Abdelilah al-Bashir.
Jarba urged the West to unite to stop Syrian President Bashar al-Assad as he runs for office, condemning next month's elections as a "farce."
He stressed that Syrians were not calling on the United States or the West "to send their sons to Syria."
"We do not want Americans to die in Syria," he insisted.
But, he said, "we do have a problem with the air forces and the air raids. This is making our lives a nightmare, so we want weapons that would neutralize" the air forces.
"We do need effective and efficient weapons… and we commit to keep them in the right hands."
US officials have refused to be drawn on the type of non-lethal aid or weapons being supplied by Washington, apart from detailing such things as night-vision goggles and communications equipment.
A senior US administration official this week acknowledged there was "an asymmetry militarily" between the opposition militants and the Assad government, and insisted Washington was looking at ways to change the balance of power on the ground.
Syria has been gripped by deadly violence since March 2011. Some reports say over 150,000 people have so far been killed and millions of others displaced because of the foreign-backed militancy plaguing Syria.