Syria
Armed Groups Sponsor Human Organs Trade in Aleppo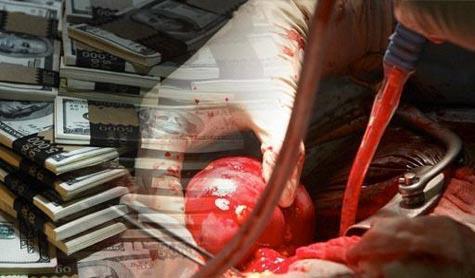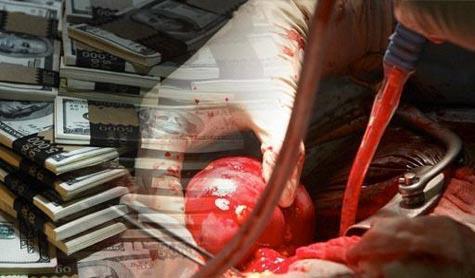 The Syrian city, Aleppo, turned to a center for wide human organs trade as the armed opposition group sponsored and protected the mafia behind these actions.
In this context, media sources revealed that human trade is done under the cover of first aid and medical help.
However, they really seek to steal human organs. Meanwhile, the sources accused the armed groups in the countryside of Aleppo of transferring the stolen bodies and organs across the Turkish border.
A mafia cell supervises these operations based on a fixed price: 10 thousand Syrian pounds per corpse and 100 thousand pounds for the wounded body.
A resident of Boustan al-Qasr neighborhood under the control of al-Nusra Front revealed that "in case of any explosion, the group members rush to the site under the pretext of an aiding the injured and removing the corpses.
In remarks to as-Safir Lebanese daily, the resident pointed out that "one of his wounded friends discovered that he has become with one kidney after returning from Turkey."
This comes at a time when the Syrian media revealed that doctors are illegally infiltrating into Syria, particularly through the Turkish border, under the guise of treating the wounded. However, they are really involved in the crime of stealing organs.
Similarly, in Ankara, the Turkish Yurt daily reported that the armed groups are involved in the trade of human organs, revealing that the rebels cut off, and sold organs of who were killed after being kidnapped.